Starting a business can confront you with a heady mix of excitement and utter terror, because starting any new venture is always a risk. Sometimes that risk will pay off, and other times you won't succeed, but if you have a burning passion for a big idea then you will never know unless you try. If you're thinking about starting your own business then you need to be prepared, and these ten practical tips should help give you the best possible start.
Know that it's not all about you
Yes, you are the founder, but setting up a business is not all about you and your vision. Your skills, thoughts and ideas obviously count, but your business must be entirely customer-centric if it's to succeed. You need to have a clear customer base to focus on, a core group you are aiming to satisfy. Just remember, finding a market is the easy part and however interested people seem, selling is always hard in the early days.
Choose the right business for you
No business can survive and thrive if its founder is not 100% committed to it. If you can't invest entirely in your own business, then you can't expect customers to care either. And if you don't give it your all, then it's not worth doing. When you're looking for the right business idea for you, also remember that a leap into the unknown rarely goes well – instead, land on an idea which plays to your skillset and which doesn't push you too far outside of your comfort zone.
Understand your motivations
Doing what you're good at will bring out the best in you, which is why you have to understand your motivations for setting up your own business. If it's something you're passionate about, which allows you to flex your skills and find meaningful, valuable work, then you're on course for success. Many new businesses are set up to solve a specific problem which their founders themselves have faced, so find your spark of an idea in a real world issue and use it as an incentive.
Recognise gaps in your knowledge
Nobody knows everything, and recognising gaps in your knowledge is the only way to plug them and allow your business to grow. Play to your own strengths but be prepared to bring in people who can compensate for your own lack of expertise. It's not a sign of weakness, admitting gaps in your knowledge, but a sign of strength. Be prepared to learn new skills, but also be prepared to save your time and hand over the task to someone with more experience.
Have a plan!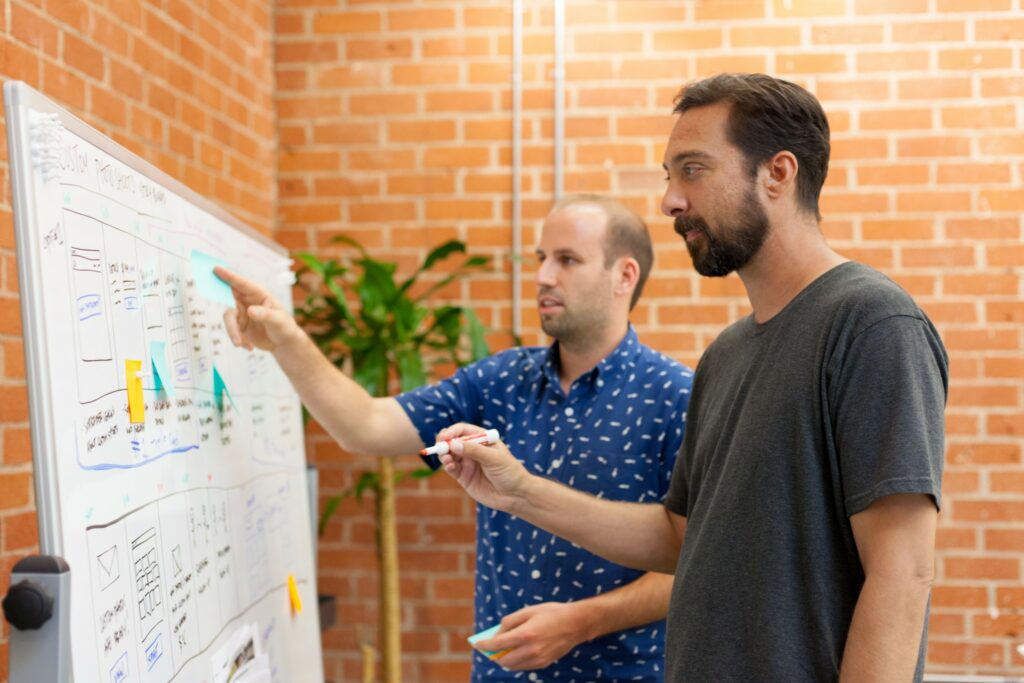 Failing to plan could spell disaster early on, so always think ahead. Think of it not as a concrete step-by-step plan, but more of a loose roadmap which gets you from A to B, allowing for flexibility and changes in circumstances. Some degree of planning better prepares you for situations which may arise, and helps you measure key results along the way, to see you stay on track towards that end goal.
Know your numbers
We aren't all trained accountants, but you do need to have a sound grasp of the numbers involved in your start-up. Force yourself to be interested in the figures and how they affect your business, but if you can't get to grips with them, then skip back to tip four and be prepared to bring someone in who can.
Understand what you want on a personal level
You need to look at your own life goals to understand what you want from your business on a personal level. If you're thinking of buying a home, getting married or having kids, these are all things you need to factor into your business plan. Personal economics matter, because if money worries start to cloud your judgment, things will only go downhill.
There is no entitlement
You get what you deserve in business, as in life. You can't go into a new venture expecting handouts, and more people will ask for money than will receive. Instead, work on building a clear and strong idea you can 'sell' to both investors and customers. In this regard, you have to make your own fortune.
Don't be alone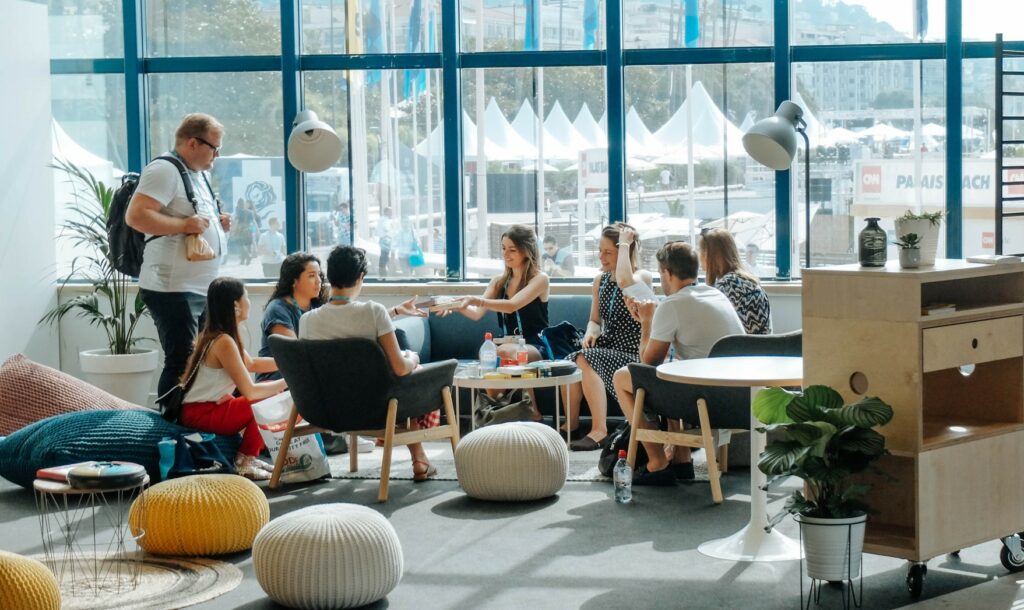 Being the founder of a start-up can feel lonely, so try to surround yourself with a network and mentors. You need to have like-minded people around you if you're going to succeed, so never be afraid to reach out for friendship and help when you need it. Struggling alone never ends well in the early years of a start-up.
Be prepared to take risks!
Going into business on your own can be terrifying, but it can also be great fun. If you're passionate about your big idea then chase the dream and enjoy the ride – it's better than living with regrets and asking yourself 'what if'.
If you want to get your new business off to a flying start, then you might want to consider bringing in a professional CTO to oversee everything and set you on the right course. Find out more about Atom CTO's professional services, by visiting our website today or getting in touch with our expert team.