We can be your technical co-founder or partner when talking to investors
We work with our clients over the long term and we will continue to work with you as your business grows and reaches new heights. We will help you understand how best to use modern technologies to drive your business forward, whether that is by helping you meet your investment targets, entering new territories and markets or by optimising your internal processes.
For companies raising funds we know that investors will want to know that any technology spend is in safe hands. We can assist in the creation of a pitch deck, take part in meetings and can even be named on your collateral so as to give your potential investors the reassurance that there is an experienced team in control of IT that has a track record of working with early stage businesses.
Have experienced CTOs named on your pitch deck
Be reassured that technology is well represented in investor meetings
Helping you refine your pitch deck to attract investor interest
Setting Strategy
and Roadmap
We work with the leaders within an organisation to set strategy and build an operational model that will support the business goals and needs.
Developing Tech
Solutions
We have developed and managed the build of mobile and web applications of varying complexity and are confident that we can work with you to create your vision.
We have recruited teams across the globe and understand the significant cultural differences that can play a part in whether the team you build or hire externally will work out in the long term.
Our job is to take a look at what you already have and give you open, practical advice as to whether what you have will work for what you need.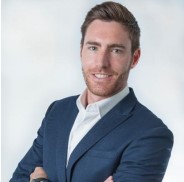 Dylan Martin,
Co-Founder, Accelerated Payments
"Atom has been our technology partner since inception and was an integral part in fast tracking our product release and ensuring that our vision for a best in class, customer centric platform was realised.
Atom's expert advice and structured development approach maintained our confidence in their ability to deliver. The Atom team are an absolute pleasure to work with and I would highly recommend Atom for start-ups or companies needing the IT skill set to grow their business and expand their digital footprint. "
Services provided:
CTO Advisory
Project Management
Vendor Management
App Development
Team Build
Assisting Equity Raise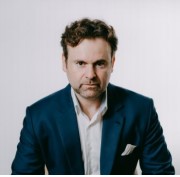 Oliver Gabbay
Founder / Director, Snippet Finance
"For several years the Atom team have been the go-to resource for all of my IT and infrastructure needs. They work quickly, accurately and deliver robust and adaptable products."
Services provided:
CTO Advisory
Project Management
Vendor Management
App Development
Team Build
Assisting Equity Raise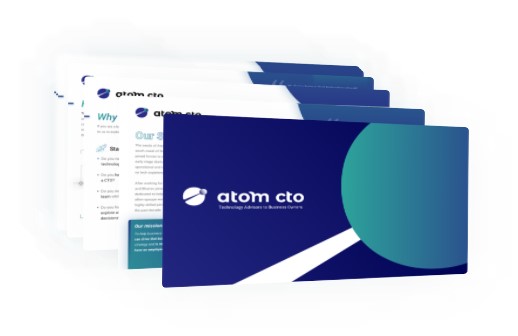 Download an overview of Atom CTO here to see how we can help your business
Book a call to learn how we can help your business
During our call we will deep dive into the challenges you are facing and we will give you an overview of how we can help.