Executive Summary​
The company founders saw the demand for parents and students to be able to find qualified and trustworthy private tutors with confidence and ease on a singular platform, leading to the idea for Sophia. They needed a team to build their MVP and validate their idea, which they soon saw done when Atom CTO were referred to them. ​
Company Introduction​
Sophia provides a stable working medium for private tutors who have the necessary qualifications, as well as a feedback and rating system for them to keep a record of their students' progress. ​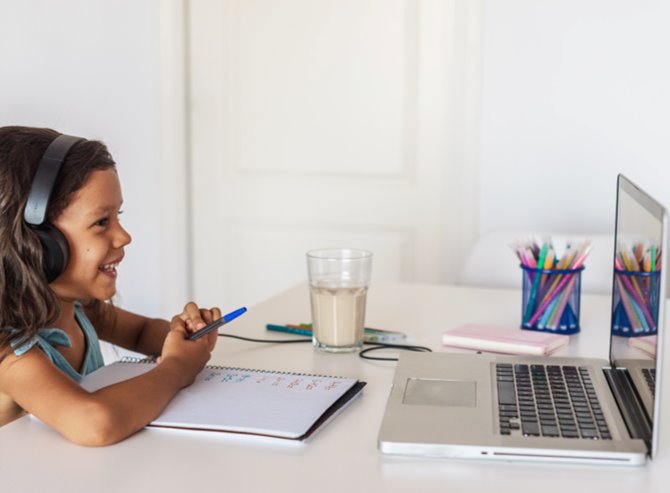 Likewise, parents and mature students can rate their tutors and leave feedback so that if there are any common complaints they can be quickly sorted out. ​
As a platform, it offers a sense of legitimacy for parents and students through undergoing thorough checks of all tutors' education and experience to give clients the security for parents to entrust their children, or mature students to entrust themselves to these tutors. ​
​Problem
Sophia needed to validate their business and build an MVP to see what interest it would garner and work out how they wanted their platform to work. ​
Although their initial idea involved face-to-face tutoring sessions, Covid-19 saw that they required a swift pivot to online tutoring and needed support in translating this initial MVP to a pandemic friendly version.​
Solution​
Atom were able to create the initial MVP for Sophia within 4 months, helping them to both improve the initial business strategy and validate the business idea. For Sophia's website, Atom built a web application for both potential tutors and for prospective clients that was simple to use. ​
Through their website, tutors can register for an account, submitting the necessary documents online for Sophia to verify before arranging an interview and setting up their profile to be available for lessons. Parents and mature students can likewise
register interest for their children or themselves. Atom also built in an admin system which aids Sophia in monitoring their registrations, sessions, and ratings. ​​
The speedy MVP delivery by Atom meant that Sophia were able to start reviewing and approving tutors swiftly, even as the website and mobile app were still being developed. Additionally, after the conclusion of the web application project, Atom helped Sophia to find and hire their in-house tech team. They helped to conduct interviews and make sure that they found the right tech partners for their business in the long term. ​
Check out Sophia Technologies: sophia.app
​Find out how we can help you improve your business by booking a free consultation below: ​