Podcasts, Articles & more...
Below you will find the links to articles from our CTOs as well as podcasts we have recorded with founders, business owners and tech entrepreneurs from across the globe.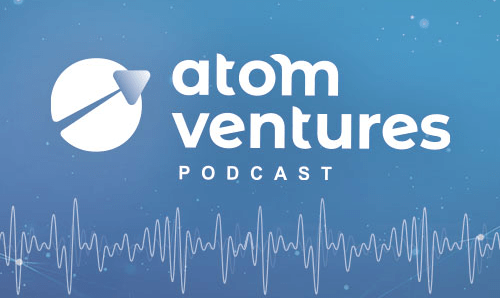 Our latest articles and podcasts content
Podcast
November 29, 2021
In this podcast we talk with Luis Martins, author and expert on Augment....
Technology
Podcast
November 26, 2021
In this podcast we talk with Mark Herschberg, MIT Instructor, Fractiona....
Entrepreneurship
Case Studies
November 24, 2021
Executive Summary With the vision of helping 100 million older people g....
Technology
How we work with startups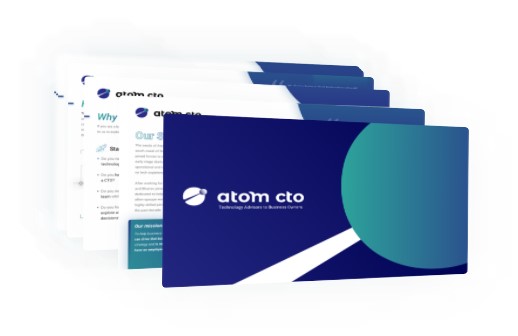 Download an overview of Atom CTO here to see how we can help your business
Reach out to us and tell us your challenges and we'll set up a meeting to discuss how we can help you.