As your startup scales, outsource your tech team management and roadmap to a reliable partner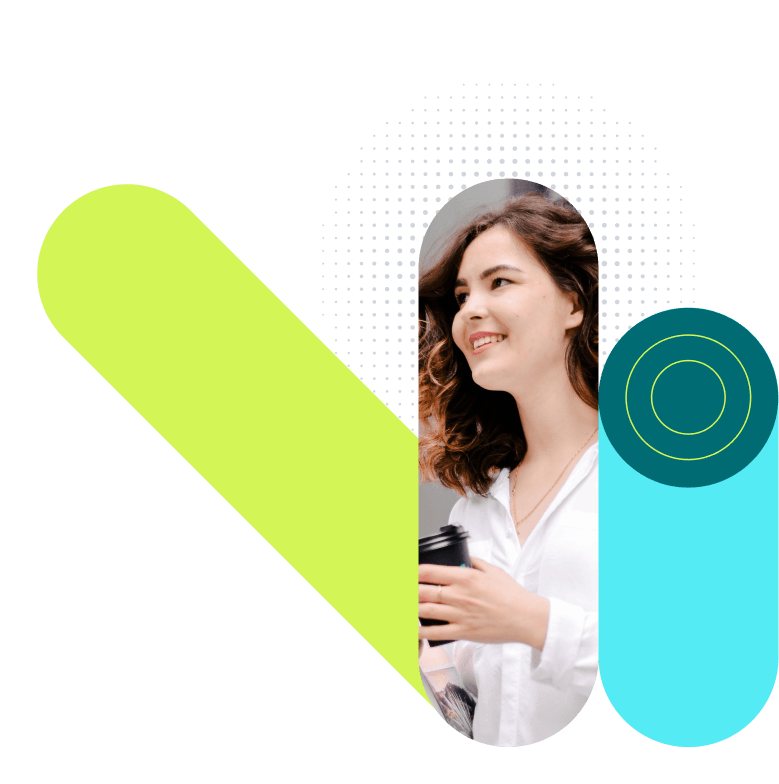 As a technical founder, you have a clear vision of your product and business. However, as your startup scales, managing your tech team and roadmap can become increasingly complex and time-consuming. This is where we can help.
By outsourcing your tech team management and roadmap to a reliable partner, you can save valuable time and resources.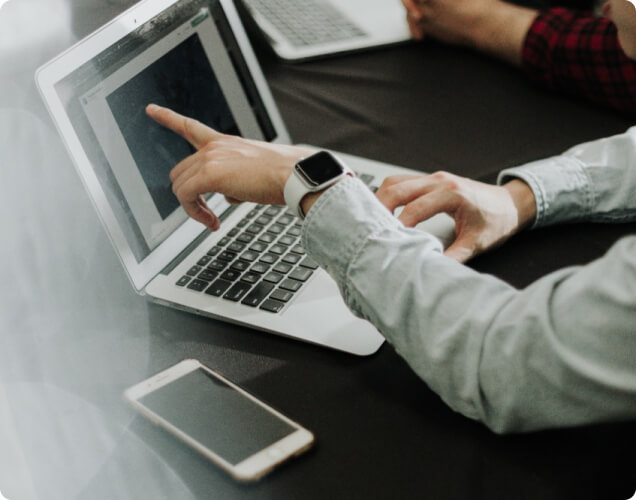 Day to day management
We'll manage your existing team so that you can focus on business ops and raising investment.
Continue your great work
We work to the highest of standards and will ensure that your product adheres to them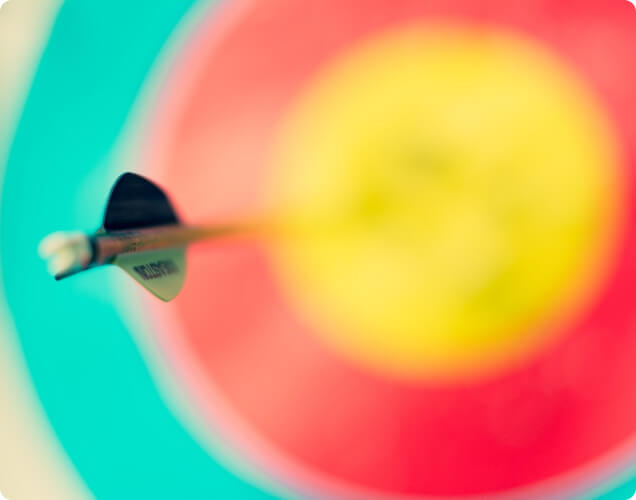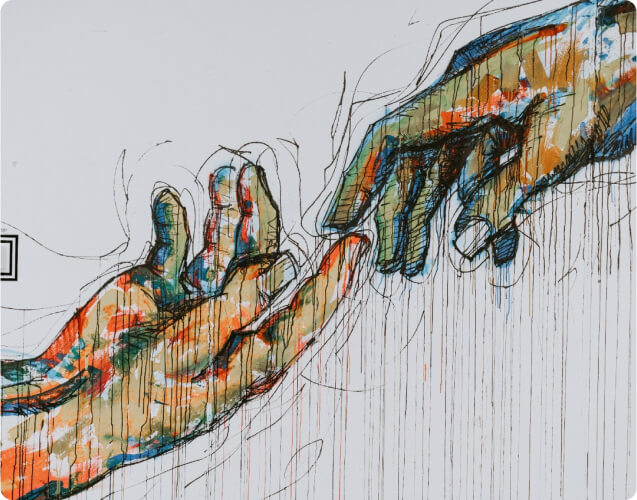 Your Trusted Partner
We have years of experience in building award winning platforms
Scale your team confidently
We will bring the resources needed to maintain and grow your product
Focus on Selling
With us in charge of the tech, you can focus on getting your first customers and growing your business
Keep Tech on Track
We'll help you set the strategy and give you all the support you need to execute
You might well come from a tech background and have first-hand software development experience including a few stints as a CTO. Founding a startup, however, comes with its own challenges and there are suddenly many other areas to handle such as finance, marketing and sales.
In order to grow the business, you'll need to focus your time and attention on those other areas. When you partner with Atom CTO, you can be safe in the knowledge that your tech is taken care of.
Virtual CTO
Whether it's building, scaling or managing your tech team, we can give ongoing tech advice and oversight.
Project Delivery
With a focus on delivery, we'll be the glue between the business and the tech team.
Software Development
We're used to delivering highly complex, scalable applications from design to operations.
Giving you room to breathe, we'll handle the tech
Successful founders have a lot to deal with. We can help you take a weight off your mind, whether you're looking for the stability of day to day management of your team, or for someone to oversee your tech development from start to finish, get in touch.