Applying the right technology to deliver growth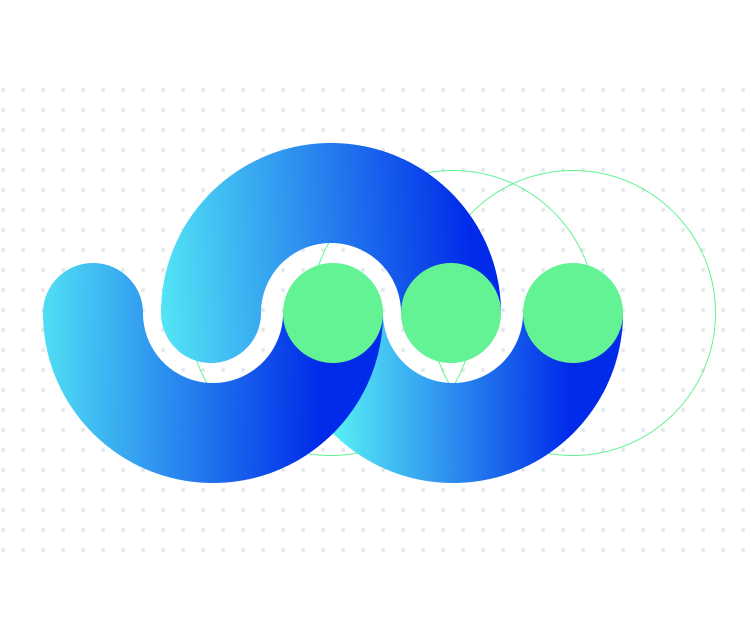 Using Best Practice
We design and develop solutions that draw on experience from multiple industries and sectors.
De-Risk Your Projects
We can help you deliver on budget, stay in control of production and maintain transparency.
Access To Expertise
We can draw on our huge network of partners, and bring the right people in.
We have an award-winning software development team with significant experience in building complex and highly scalable applications.
From analysis, design, go-live to operations, we can execute the full project lifecycle. Whether it's software development consultancy, delivery or IT consultancy, we can help.
Bespoke software development, no matter where you are in your software journey:
App development
Providing software services through a dedicated tech team
Remote software team
Substitute your current resource with ours, or work alongside our teams.
Build complex systems
You name it, we've done it before, nothing is too complicated!
Manage external vendors
Steering your projects to ensure they meet roadmap milestones
Case studies
Tech project success stories from our customers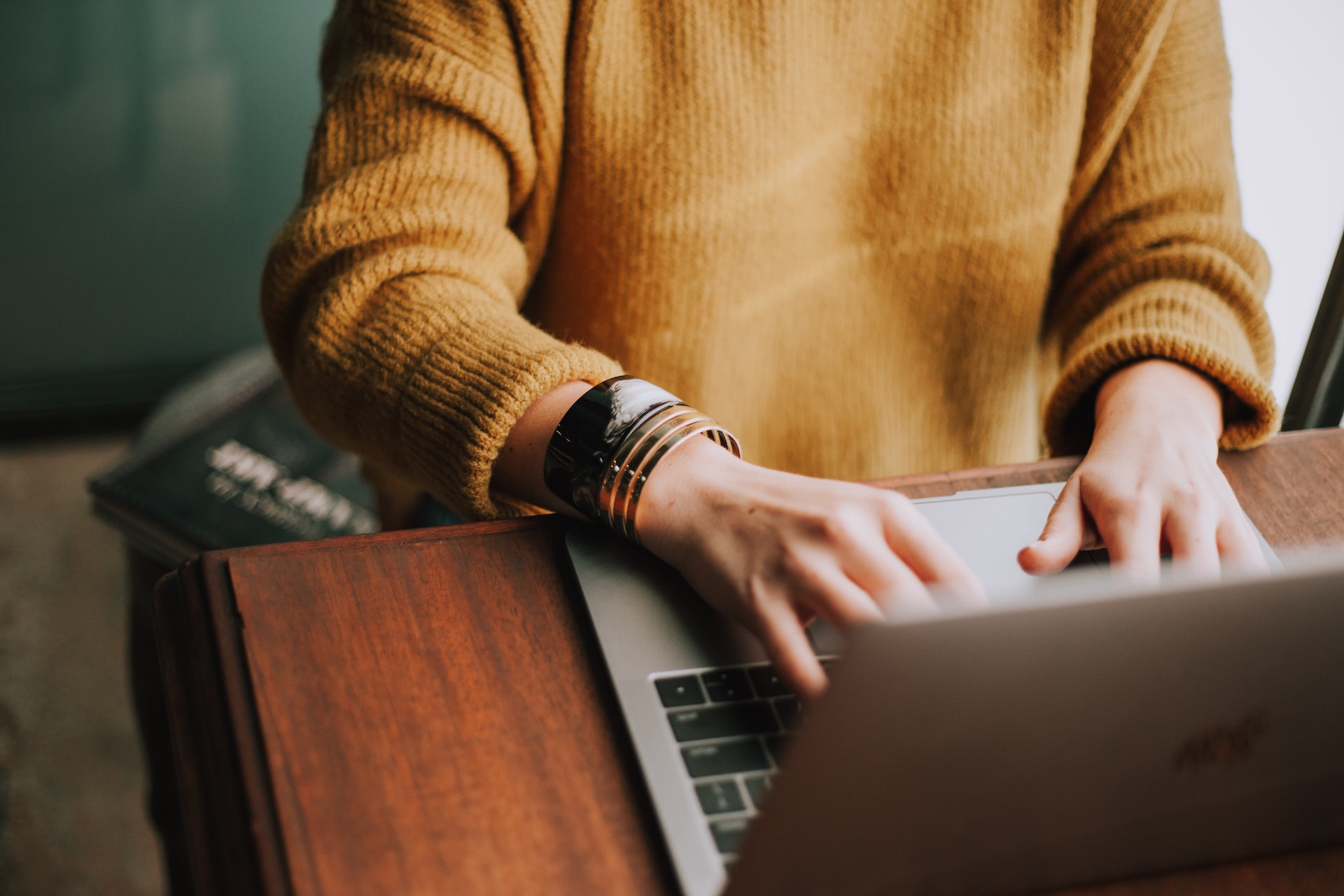 Executive Summary The founder of Snippet had seen the challenges of employees in financial trouble who were ...
From design to operations, we'll be your trusted software development team
We cover a range of platforms and coding languages. Our software projects are meticulously planned to your requirements, within budget and with adherence to your timelines. For an initial chat about how we can help, get in touch.