Building confidence in your investees through effective technology leadership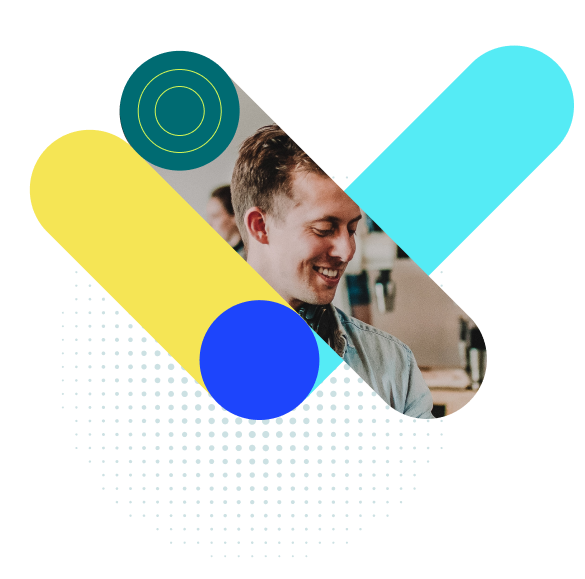 Start-up founders need all the support they can get and as an investor, you need to protect your investment. As an investor ourselves, we know how important it is to make the right tech choices as your start, grow and evolve.
Time and money are limited so it is important that the right choices are made
Tech guidance in plain speak
We can provide the technical mentorship for your investee companies in a language that they will understand
A Second Pair of Eyes
If you are worried about what tech has been built, we can take a look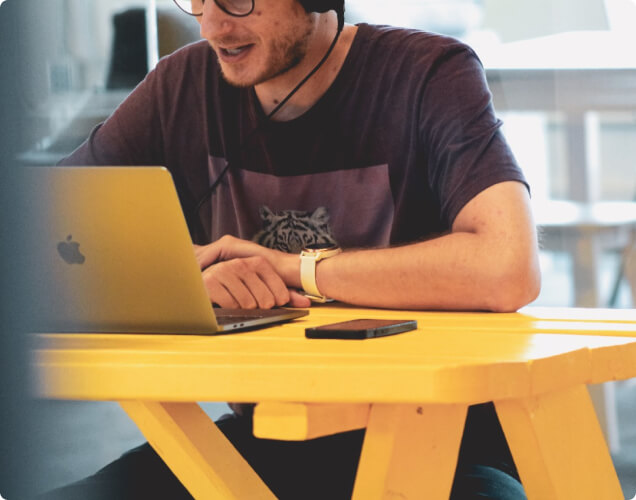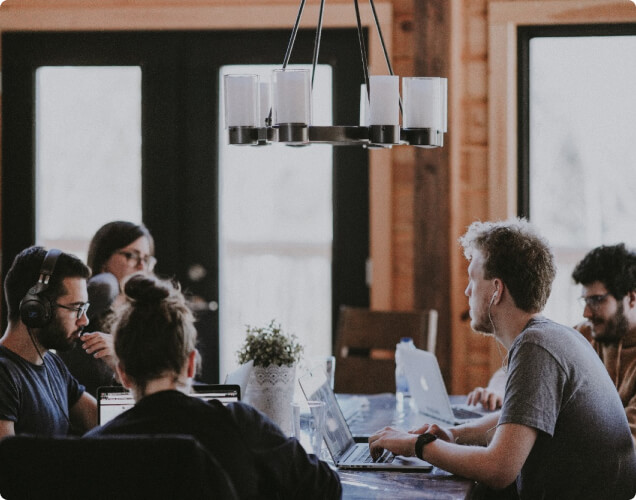 Access to a Global Tech Network
We have tech expertise from across the globe that can be leveraged to help your investee beat the competition
Set your investees up for success
Rest assured that your startups will be poised for growth thanks to the most suitable and stable tech choices.
Raise investor confidence
Before making a decision to invest, we can be an impartial stakeholder to give an objective view on current technology use.
Scale effectively
If your investee is already gaining traction, we can coach them to scale sustainably with the right tech.
We work with VCs and investors who see potential in promising startups. We coach development teams, support project delivery, as well as provide a neutral view on tech tools and infrastructure.
Our CTOs have mentored across a number of accelerator programmes and have helped many startups gain traction and thrive through the use of technology.
Virtual CTO
Whether it's building, scaling or managing your tech team, we can give ongoing tech advice and oversight.
Due Diligence
Honest, no-nonsense feedback on your tech team and tech stack, from a neutral party.
Software Development
We're used to delivering highly complex, scalable applications from design to operations.
World-leading tech for your investments
You're not only investing in a big idea, bringing a successful product to market is reliant on the technology that's going to make it happen. We'll be your trusted partner in helping your investees reach their fullest potential. Get in touch with Atom CTO now.