Our goal is to demystify the IT landscape and help companies make the right strategic technology decisions.
Atom CTO exists because we passionately believe that all businesses, no matter their size, should have access to the highest quality technology and investment advice available. 
Atom CTO is truly an international company, we are 20 employees spread over 9 countries.
We have funded Atom CTO ourselves and continue to invest in its success.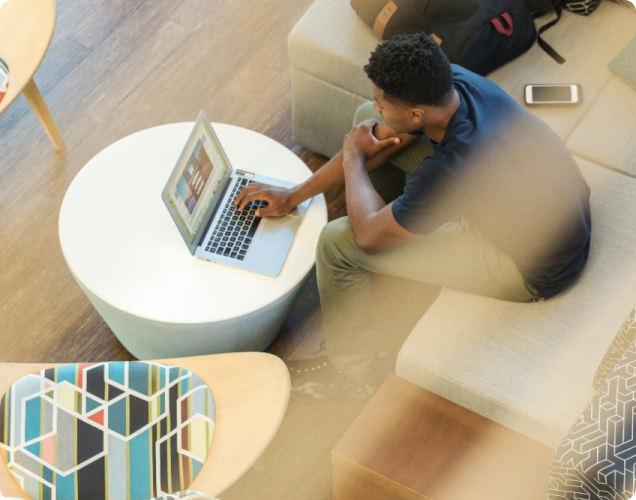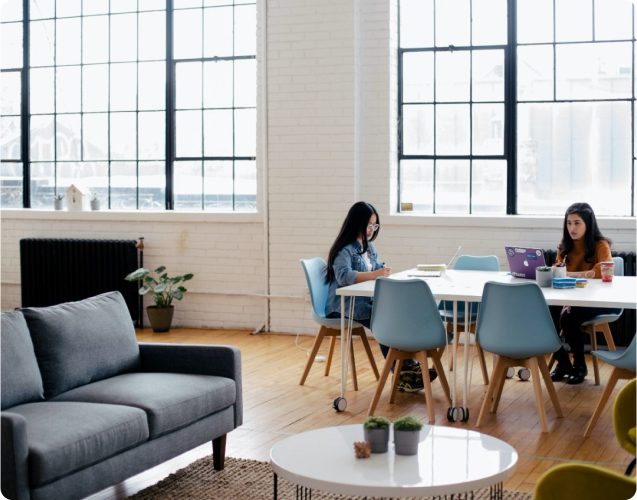 Together, we have decades of technical and management experience.
We are a team of former business leaders, senior technical engineers and business consultants that have worked together in the industry and have decided to make the switch to consulting to help businesses grow and achieve their full potential.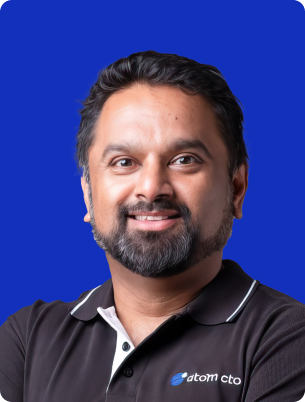 Bhairav Patel
Managing Director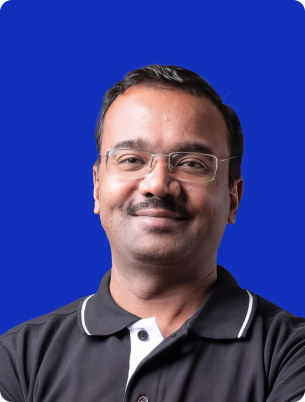 Ashwani Mittal
IT Operations Director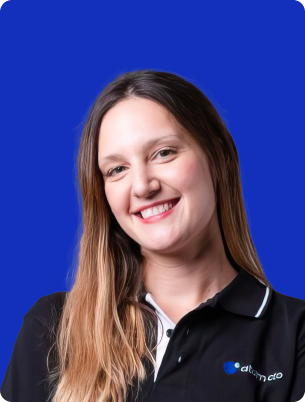 Jenny Tsaliki
Senior Business Analyst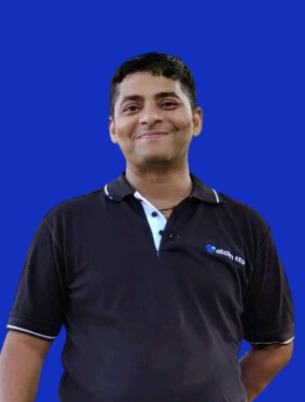 Rajeev Singh
Test Manager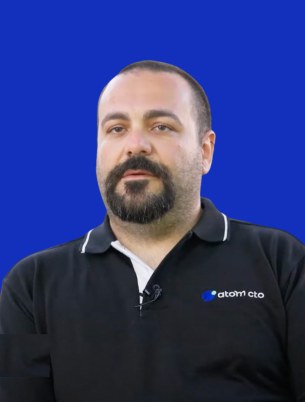 António Albuquerque
Senior Software Developer
Subscribe to our newsletter
If you'd like to receive insights on the latest in tech then, sign up to our newsletter.
Download our brochure
For more information about how we can help your business grow with the right tech choices, get in touch.
Download Brochure
"*" indicates required fields
Sign-up for our start-up clinic
If you are an entrepreneur, start-up founder or small business owner facing a technical challenge then join up for our weekly start-up clinic.
You might have an idea and don't know where to start. Maybe you've already started to build your product but need some more guidance. No matter your situation, get in touch, and talk to one of our team.