We will focus on managing your tech, whilst you focus on your business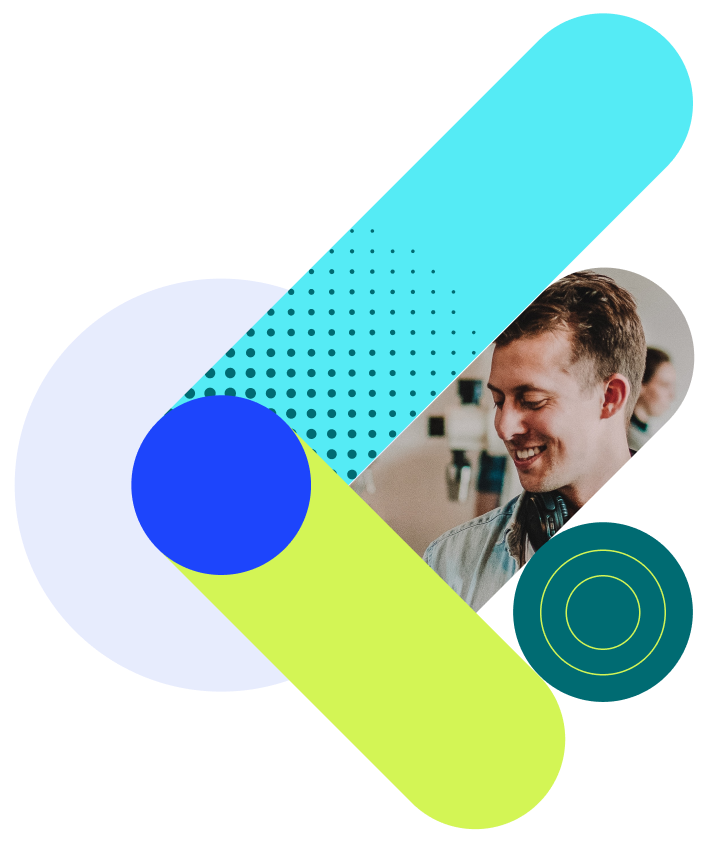 As a non-technical founder it can be very confusing when you are trying to build technology from scratch. Advice can come from many places but who do you know who to trust and how you go about managing tech teams?
We are here to take that weight off your shoulders, we are experienced senior tech leaders that have run our own businesses and know how to communicate openly and transparently. We will step in to manage your tech needs whilst you concentrate on launching and growing your business.
The Journey to Launching your MVP
From idea to launch, we will help you through all the stages of defining, building and growing your tech vision.
Idea
We will help you validate and commercialise your idea
Build stage
We will define and build your tech
Launch
We will help you launch your product and test it in the market
Measure and learn
Atom helps you adapt and refine your product as you go to market
Scale the product
We will ensure your platform scales as you get more traction
Expansion
As you expand we will help you build and manage your tech team
Funding
We will act as your CTO during investor meetings
All without paying a fulltime CTO or giving away equity
Once the product is launched you move into the next phase of your journey which is growth and evolution.
New markets
Enhance the tech strategy so that you can enter new markets
Adaptation
Adapt the technology to respond to your clients' needs
Optimisation
Identify areas for optimisation
Resilience
Strengthen business resilience and security
Scaling
We will help you scale your IT Operations
Hiring a CTO
When you need a full time CTO, we will help you hire one
Building Partnerships
As a trusted partner we will remain as technical non-execs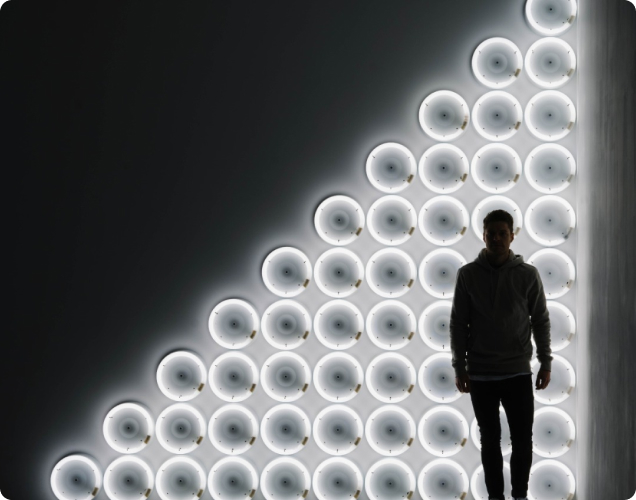 Building Solid Tech Foundations
We will help set you on the right path with regards to tech and the launch of your product.
Leverage Years of Experience
Our team has built products for companies across multiple industries and countries.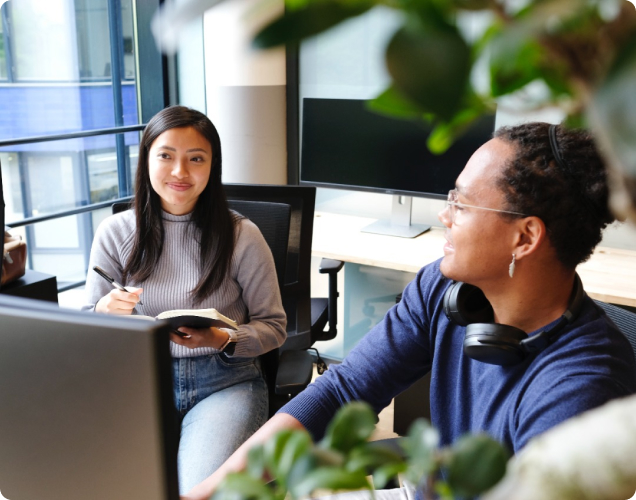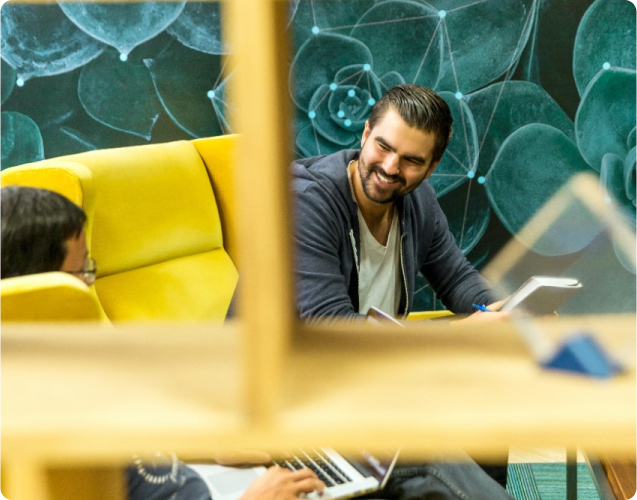 Plain Speaking Advisors
We will ensure that you have a full understanding of the tech being developed
Concentrate on the commercials
Spend your time on the areas that matter without having to worry about the technology.
Manage costs and delivery
Avoid time and cost overruns and get the product into the hands of your customers.
Build for the Future
Bring in strategic tech thinking, win the confidence of your investors.
If you're a founder without a technical background, call on us to be your tech partner. We've worked with countless startups to get them on track.
Whether it's defining the right tech in order to scale, or prioritising which milestones to aim for on a roadmap, we can be a long-standing partner and extension to your team.
Virtual CTO
Whether it's building, scaling or managing your tech team, we can give ongoing tech advice and oversight.
Product Blueprint
We scope out your requirements into a technical product blueprint and give you an idea on the costs and timelines for building it
Software Development
We're used to delivering highly complex, scalable applications from design to operations.
If you're a founder without a technical background, call on us to be your tech partner. We've worked with countless startups to get them on track.