Entrust us with the tech management so that you can run the rest of your business.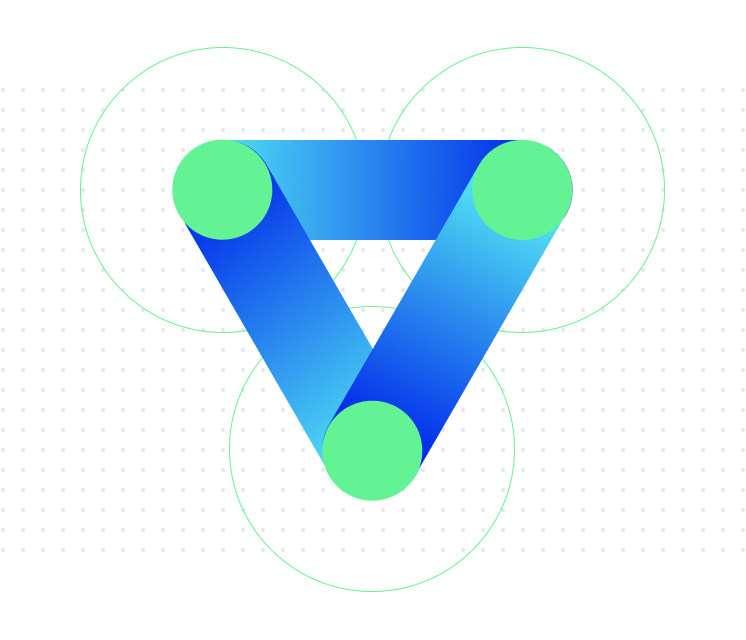 Stay competitive in the ever-evolving tech landscape with outsourced executive services. Access experienced technology professionals without the expense of a full-time Chief Technology Officer.
Align tech to the business
We can translate business needs into technical requirements for the roadmap.
De-risk your spend
Budgets aren't limitless, we know where to focus spend for the biggest impact.
We take care of the tech
Free up your time to manage the rest of the business.
From high-growth startups to large multinational organisations, we'll be your reliable, remote, virtual CTO, acting as a bridge between your business and the tech team.
As part of our CTO-as-a-service, we work with the leadership to set the strategy and build an operational model to support the business needs.
What CTO as a Service looks like
Outsourced CTO
Giving you technology advice and oversight of your tech teams
Building frameworks for technology
From governance to security and compliance, we've got it covered
CTO mentorship and coaching
Providing guidance and insight to your in-house teams
Managing teams and projects
Daily check-ins with the team to track progress and motivate
Hiring resources and building IT operations
You know where you want to go, we'll help you get there
As a fractional CTO, we'll work with your teams to get the best out of your startup tech.
Case studies
Tech project success stories from our customers
Executive Summary With the vision of helping 100 million older people globally by the year 2030, the team at ...
We'll be your virtual Chief Technology Officer
Whether faith in the existing team has been eroded, your current tech team needs a senior mentor, or you need a new tech vision for the company, Atom CTO is here to support you.