Providing you with the resources to manage your technology needs on an ongoing basis
Managing tech teams and projects requires specialist knowledge and skills, without such skills the likelihood of projects running over time and budget is high. In order to help you de-risk your tech spend, we can provide Virtual CTO services where Atom CTO acts as the bridge between your business and your tech team.
We have the skills to translate your business needs into technical requirements and will build a framework for technology within your organisation that ensures that your security, compliance and governance needs are taken into account. We will also work closely with you to understand your changing business needs and will ensure that the tech team works in an agile way so that it can respond to changes in priorities.
Translating your business needs into technical requirements
Managing your tech resources so you can focus on running and growing your business
Creating the frameworks regarding ongoing IT security, compliance and governance
Hiring resources and building IT operations
Building business resilience and continuity plans
Setting Strategy and Roadmap
We work with the leaders within an organisation to set strategy and build an operational model that will support the business goals and needs.
Developing Tech Solutions
We have developed and managed the build of mobile and web applications of varying complexity and are confident that we can work with you to create your vision.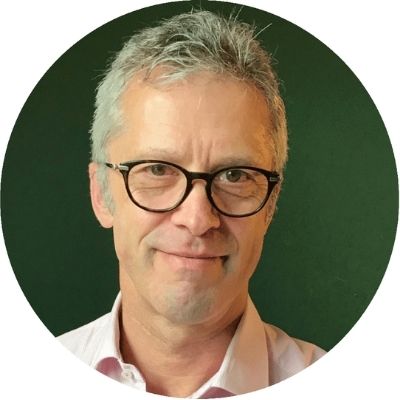 Ian Philp,
Founder, Age Care Technologies
"We started working with Atom CTO a little over a year ago because we were struggling to navigate quite a complicated IT infrastructure which was put in place by a previous contractor. We knew we needed to work with a specialist who not only had the technical expertise but could help organise our systems in such a way that was appropriate for what we wanted to achieve as a small business. As a result of working with ATOM we have made our infrastructure more efficient and been able to accelerate many of our development plans. The responsiveness of the team has allowed us to quickly react to feedback from the market and improve the products and services that we provide to our customers.
We continue to enjoy working with Bhairav and his team and genuinely consider them to be a core part of our business. We were incredibly surprised and impressed with the scope of projects that the ATOM team have been involved in both nationally and internationally."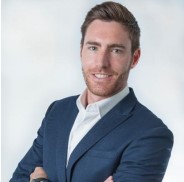 Dylan Martin,
Co-Founder, Accelerated Payments
"Atom has been our technology partner since inception and was an integral part in fast tracking our product release and ensuring that our vision for a best in class, customer centric platform was realised.
Atom's expert advice and structured development approach maintained our confidence in their ability to deliver. The Atom team are an absolute pleasure to work with and I would highly recommend Atom for start-ups or companies needing the IT skill set to grow their business and expand their digital footprint. "
Services provided:
CTO Advisory
Project Management
Vendor Management
App Development
Team Build
Assisting Equity Raise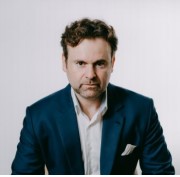 Oliver Gabbay
Founder / Director, Snippet Finance
"For several years the Atom team have been the go-to resource for all of my IT and infrastructure needs. They work quickly, accurately and deliver robust and adaptable products."
Services provided:
CTO Advisory
Project Management
Vendor Management
App Development
Team Build
Assisting Equity Raise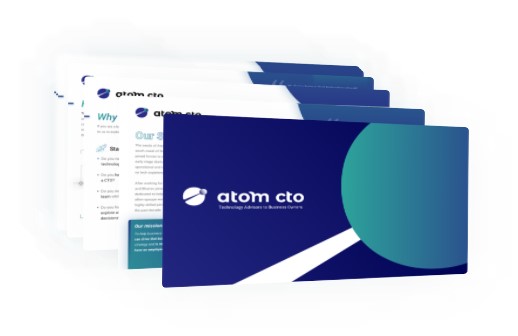 Download an overview of Atom CTO here to see how we can help your business
Reach out to us and tell us your challenges and we'll set up a meeting to discuss how we can help you.