Executive Summary
With the vision of helping 100 million older people globally by the year 2030, the team at Age Care Technologies approached Atom with an objective to organize their IT infrastructure to better understand their requirements and the best way to achieve them.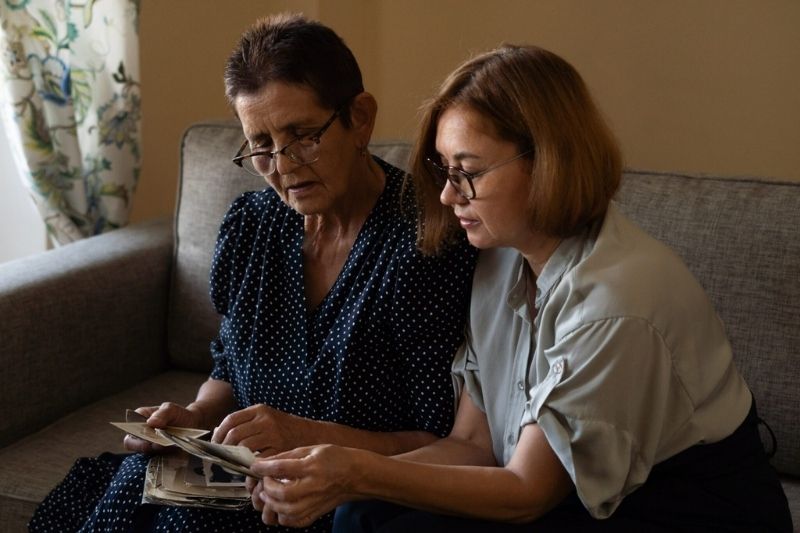 Problem
Before working with Atom, ACT was not aware of the way in which their IT infrastructure had been organised, hence, any updates to their systems seemed very complicated and costly.
The issue further made it difficult for them to develop products and services.
Solution
Atom was able to identify the areas for improvement in ACT's previous IT setup and proposed an alternative with more efficient solutions. 
After ACT implemented the changes, product development became incredibly easy, and Atom worked with the team at every stage to help them deliver the requirements.
Ever since ACT partnered with Atom, they have seen through several projects which helped ACT accelerate their offering as a business. Once a project brief is agreed, ACT now knows that there is clear transparency on deliverables and can predict when each work can be completed. This in turn helps ACT to be able to service their customers more efficiently and effectively.