Good project management comes down to delivering results on time and on budget, whilst ensuring that the scope of the brief has been fully met. It sounds so simple on the surface, but are there ways you could be delivering projects more effectively? Here are some questions all project managers should ask themselves if they want to up their game and improve results.
How do I know who I can trust?
One of the biggest issues project managers face is trust. Delegating and letting go can be hard, and harder still if you don't feel you can rely on other people to pull their weight and deliver on what they have promised. You need to be confident that the people you've put in place have the skills and know-how to deliver, which is why many companies choose to use freelancers or contractors rather than an in-house team when staffing projects.
What are the benefits of freelancers over in-house staff?
Freelancers tend to be specialists who are delivering projects on a repeat basis for multiple clients, while in-house members of staff may not have experienced working on projects and delivering to specific deadlines.
What does good project management entail and what skills do I need?
Successful project management boils down to completing the work within a specific time frame and budget, ensuring all the boxes are ticked in terms of the scope of the brief. That's why it's so important to plan things efficiently at the beginning, giving directions to both individuals and the team as a whole. Communication skills are critical here, to see that everyone knows what they are doing and when it needs to be done by.
Should I always stick to a fixed plan?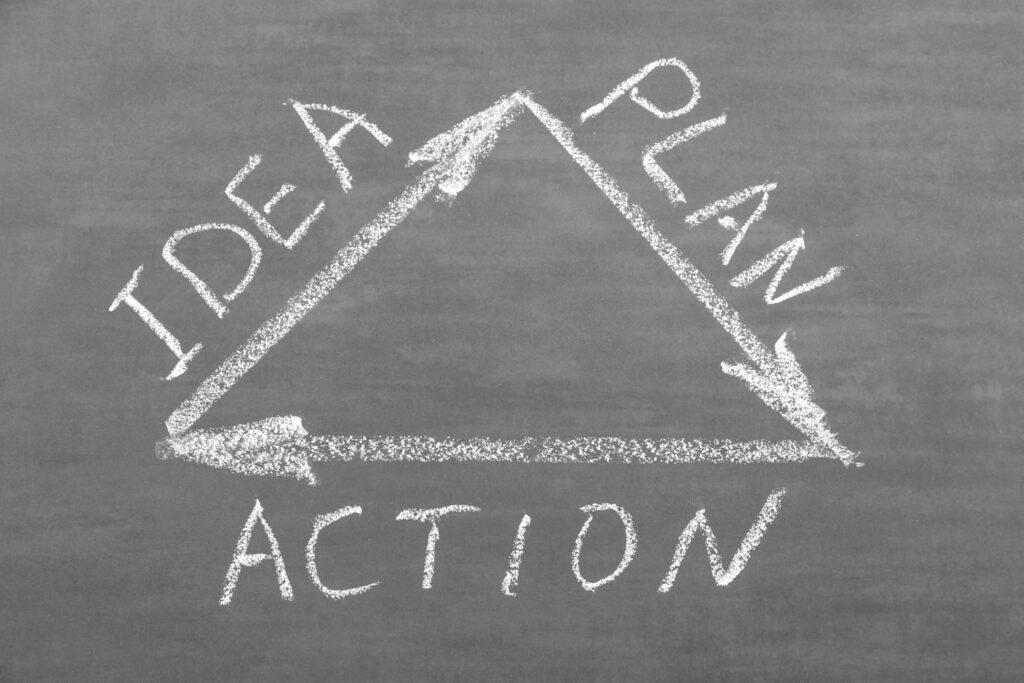 Ask yourself if the scope of the project is going to remain static or whether it could broaden, because you may need to be more flexible if it's likely to shift focus. You should also ask yourself how driven and motivated your team is and whether they're clear on what they're doing. If one of these factors is out of line, then the chances of success begin to narrow.
Which techniques are best, and does it matter how the results are achieved?
Ultimately, a project is a project, no matter the size of the business or the scale of the task. As long as the results are delivered on time, then it really doesn't matter how those results are reached. Some project managers become too hung up on a particular methodology, when flexibility and open-mindedness are often a more successful approach. Whether you use waterfall or scrum techniques, the results will be the same.
Is it important how my team members achieve their targets?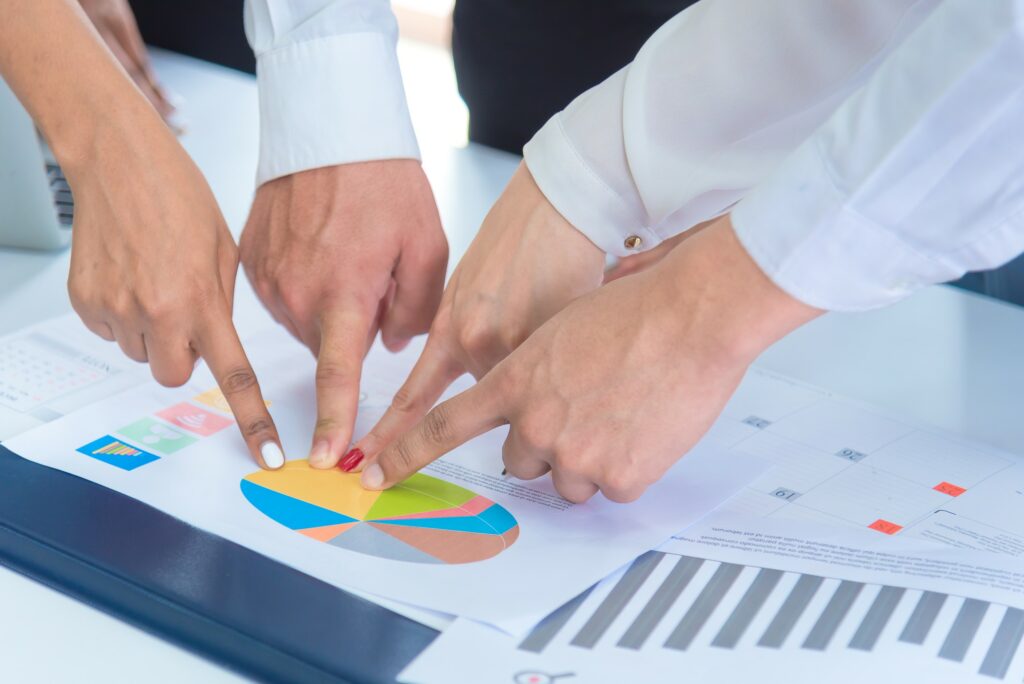 It's worth remembering that over the past few years, there has been a big shaken up the way people work, and you can no longer measure someone's progress by whether or not they're sitting at their office desk from nine to five. Providing they are keeping their word and delivering within the deadlines you set, it no longer matters how or where your staff are working.  Give them the flexibility and you almost always give them more motivation.
As long as you take a project from A to B, the route is not so important. If you want to manage projects more effectively, then learn to be flexible, surround yourself with people you can trust and plan things in advance so everything comes together at the right time.
Atom CTO specialises in outsourced project management, helping your business stay on track. Have a listen to our podcast with Tim Davies of Projekt Rising here, and visit the Atom CTO website today to find out more about our services.