Shares are one of the most important assets a business can own, but protecting them and seeing they are used wisely is key to the success of a new company. Founders need to agree between themselves how many shares they each own and to what extent they control the company, before they can open their shares portfolio up to employees. Shares can be a great incentive when it comes to employee output and staff retention, so how can you implement a sound shareholder policy to protect your business and make sure your company is governed efficiently?
Why shareholder agreements matter
Shareholder agreements are vital to any business, regardless of size. These are binding documents which set out how shares are distributed and the circumstances in which an employer can withhold or demand back shares in their company. For this reason, co-founders need to decide between themselves how many shares each has and what controlling stake they have in a business, both individually and as a partnership.
The more shares an individual owns, the more sway they have in the direction the company is taking and in the big decisions which need to be made. Whether on their own, as a pair or working as part of a larger founding team, start-up bosses need to make sure they retain enough shares to keep some degree of control over the business they created. Shareholder agreements do just that.
A shareholder agreement sets out a number of things, including a person's position in a business, what is expected of them day-to-day, the percentage of the business their shares afford them and their duties as a shareholder.
The key to a strong shareholder agreement is always discussion, and the sooner the better. Most agreements will be drawn up with the advice of a lawyer, an accountant or both, to make sure the agreement is binding but still offers the founders and the company flexibility. Because such agreements are not public documents, they can be as detailed as you want them to be, but factoring in some wriggle room is always a good idea.
Put simply, a clear shareholder policy sets out the relationship between majority shareholders and between them and the minority, namely the employees who are given access to a pool of shares in order to 'buy into' the company they work for.
Shares an incentive to employees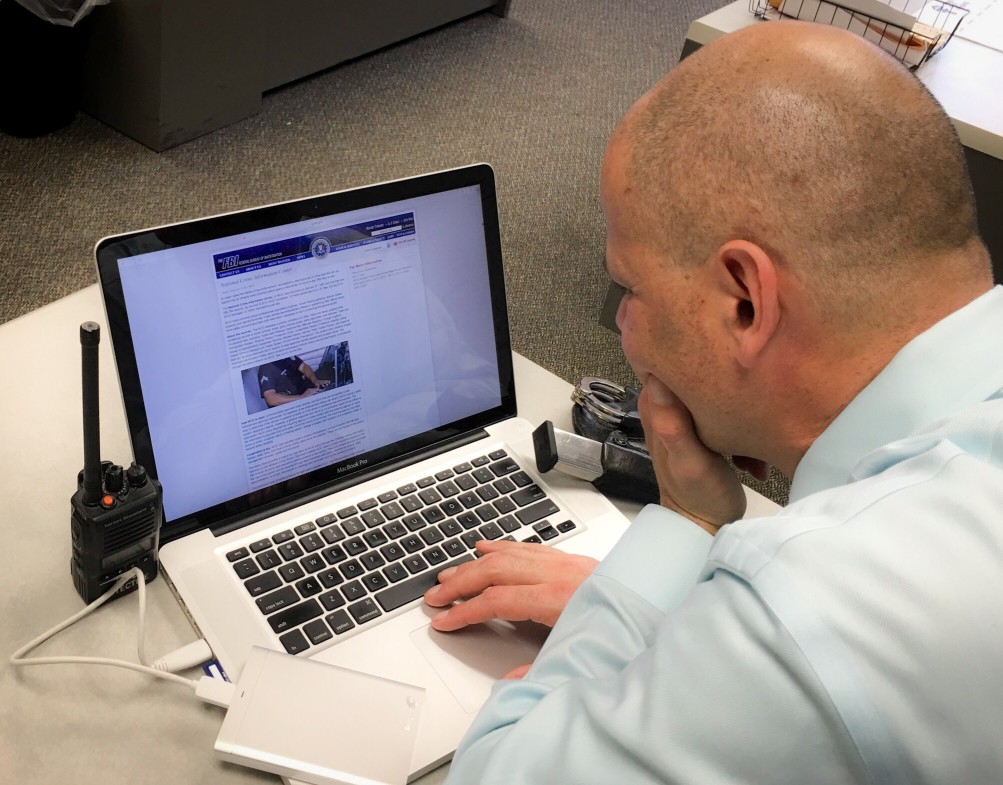 Once the founders have established their shareholder agreement and the number of shares they own respectively, they can then consider setting up an employee incentive scheme using the remaining shares.
Shares are one of the greatest incentives you can give your employees. They provide an opportunity for members of staff from all levels to own a stake in your business, and that sense of ownership can be a really powerful thing.
While they are one of the most common incentives an employer can offer, the scheme can backfire unless it is well managed. The majority of employees appreciate the opportunity to buy shares in their business, without being compelled to do so. Combined with other perks such as healthcare packages, childcare, bonuses and more, shares act as a good way to encourage employee involvement, generate a feeling they are invested in your company success and keep them working at a set standard in order to earn their stake in the business.
You don't, however, want to give employees all their treats in one go or the incentivising nature of a share scheme won't work. It's far wiser to put in place a vesting schedule, giving you the ability to determine how many shares are available to employees and over what period of time they can receive them. By drip-feeding shares in this way, you keep people motivated to continue working to a consistent standard and help move your business forward.
Part of that growth may entail bringing in an external CTO to oversee the smooth running of your company and its growth strategy. Atom CTO provides comprehensive, professional CTO services specially tailored to your business. To learn more about how we can help, please contact our dedicated team today.