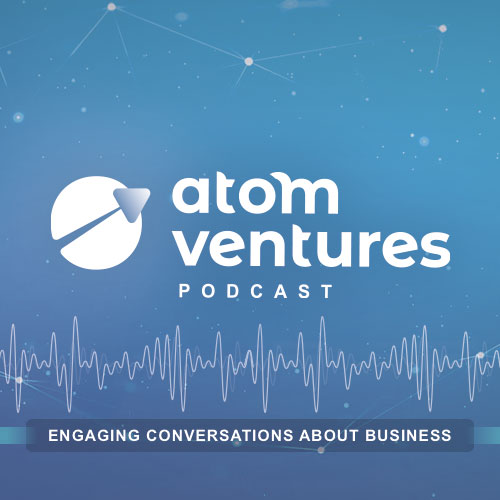 Podcast
March 3, 2021
In this short podcast, Jenny Tsaliki and Bhairav Patel talk about why c....
Entrepreneurship
,
Atom CTO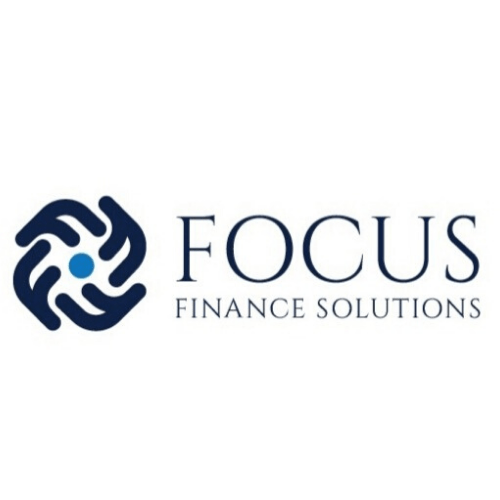 Podcast
February 25, 2021
In this week's podcast we talk with Asj Ajaz from Focus Finance S....
Entrepreneurship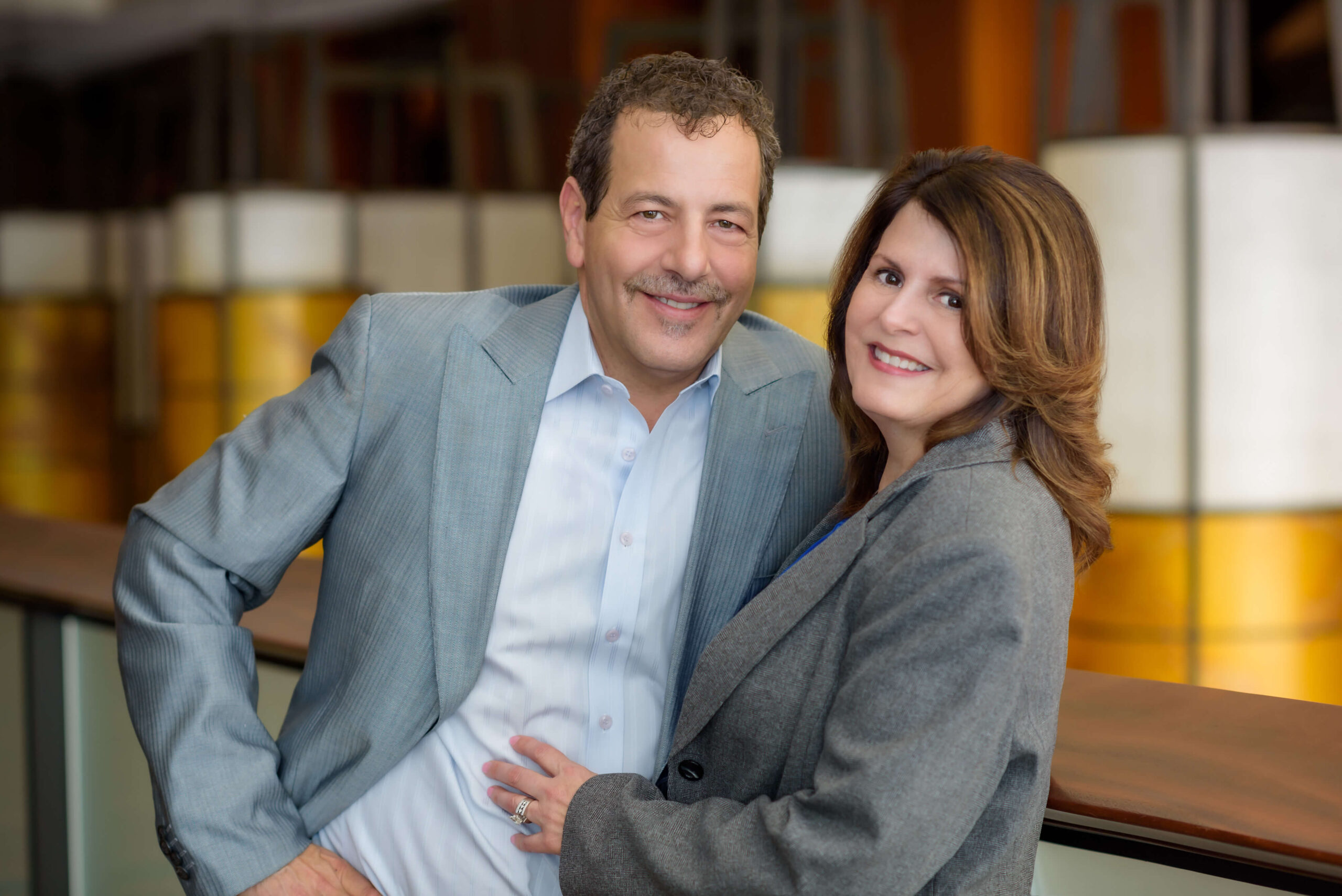 Podcast
February 22, 2021
How do 2 penniless musicians go from busking on a sidewalk in San Franc....
Entrepreneurship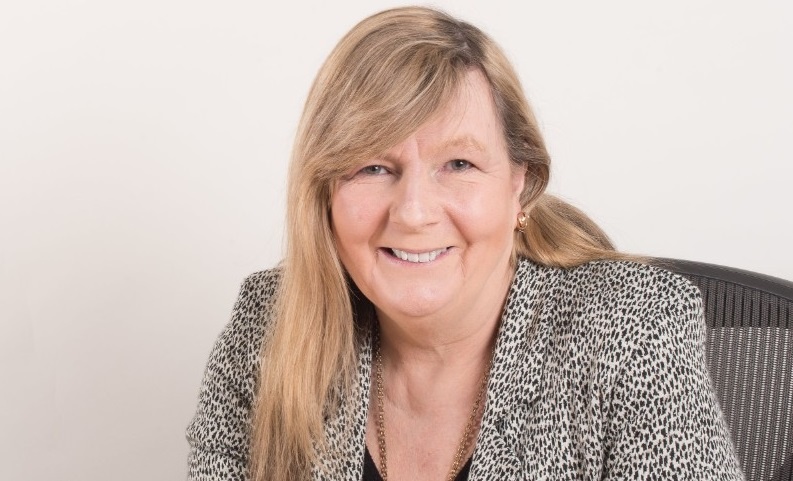 Podcast
January 27, 2021
Entrepreneurship
,
Coaching & Books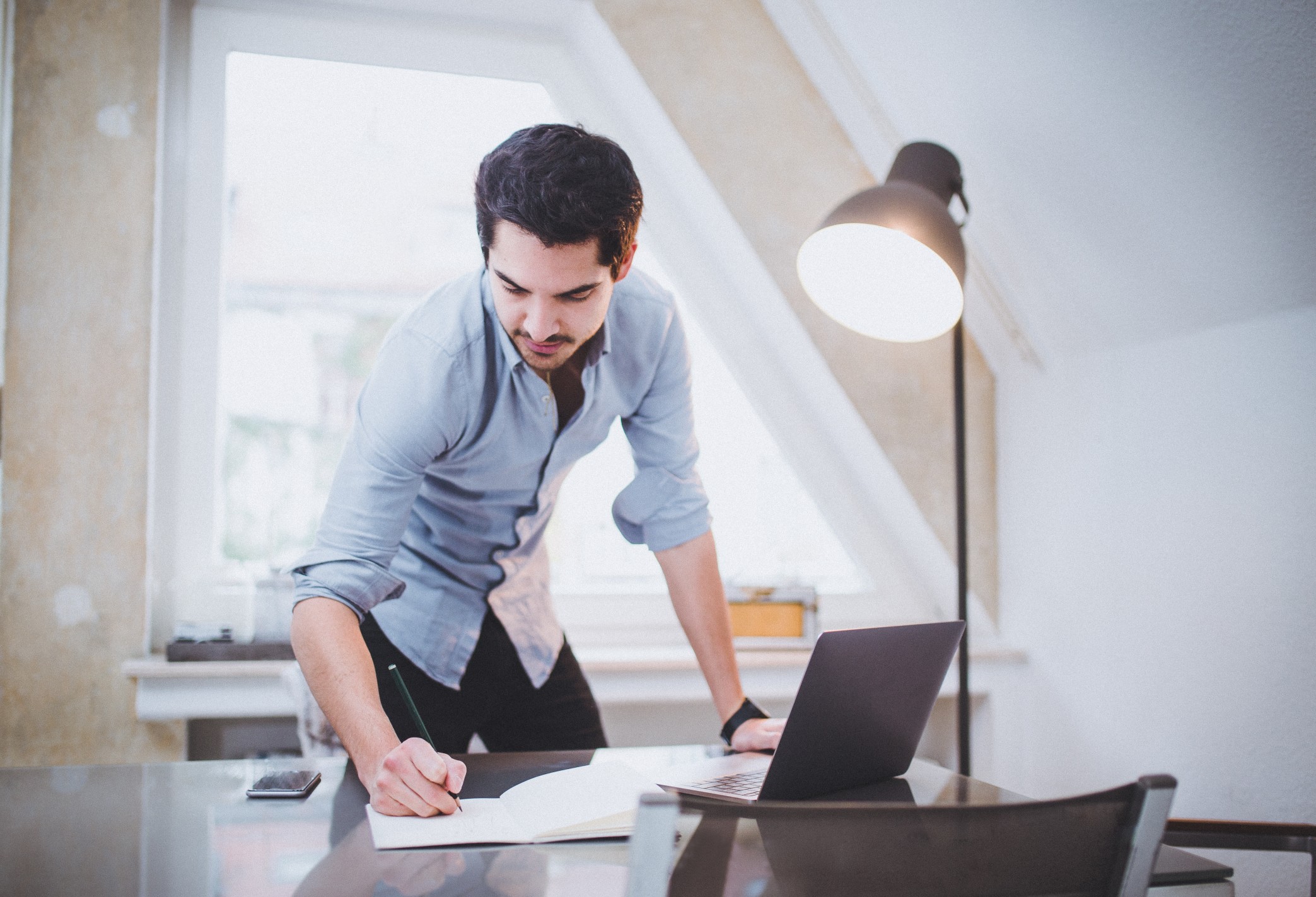 Text
January 19, 2021
Entrepreneurship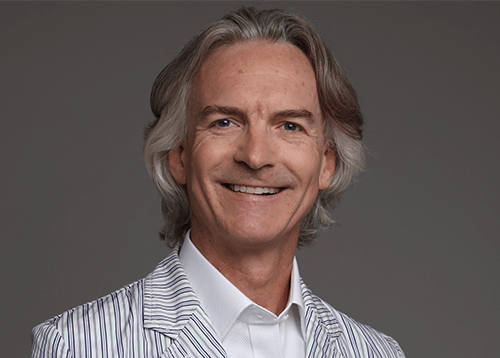 Podcast
January 7, 2021
Entrepreneurship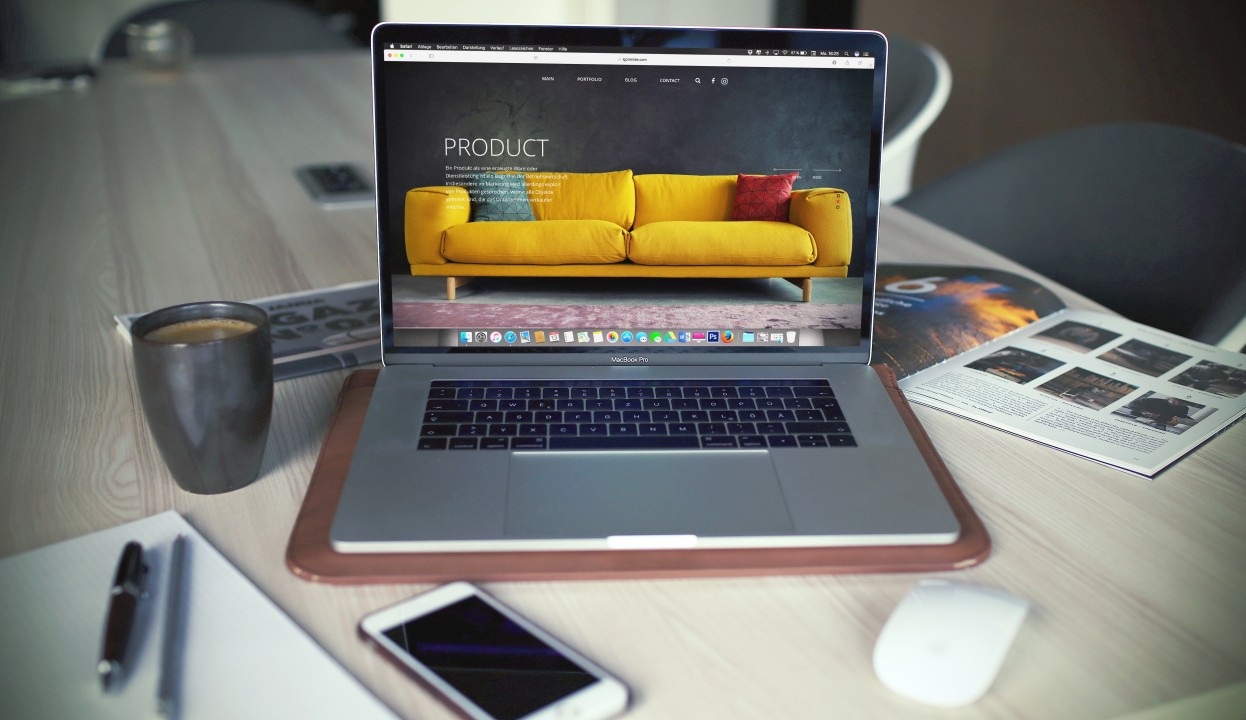 Text
December 11, 2020
Entrepreneurship
,
Coaching & Books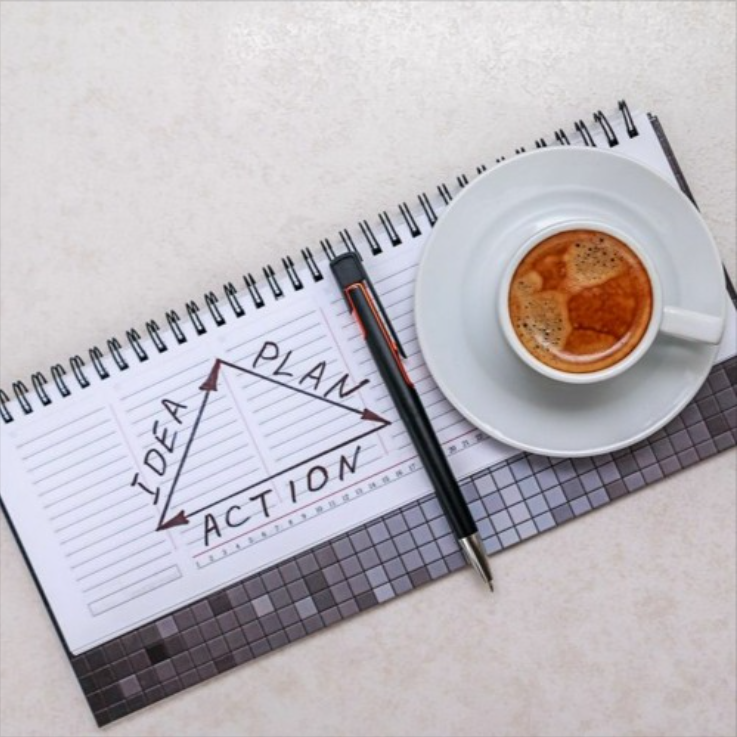 Podcast
December 7, 2020
Entrepreneurship
,
Atom CTO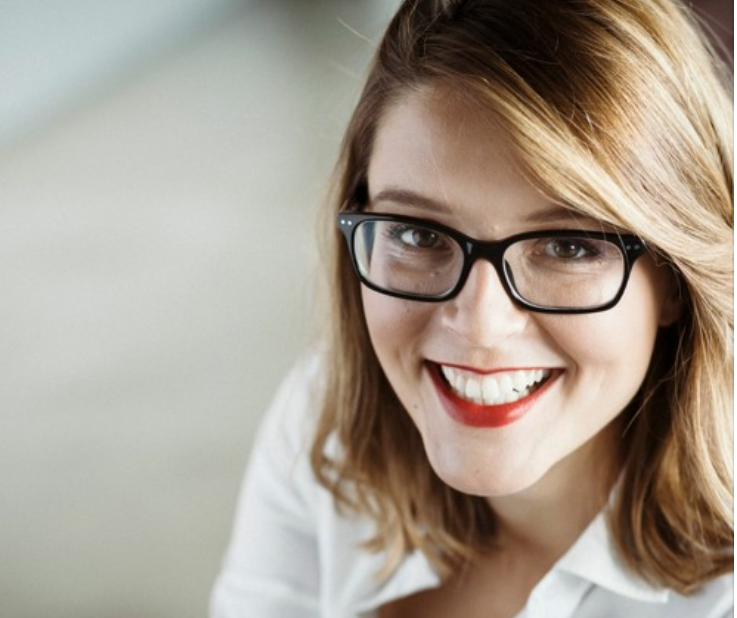 Podcast
November 17, 2020
Entrepreneurship