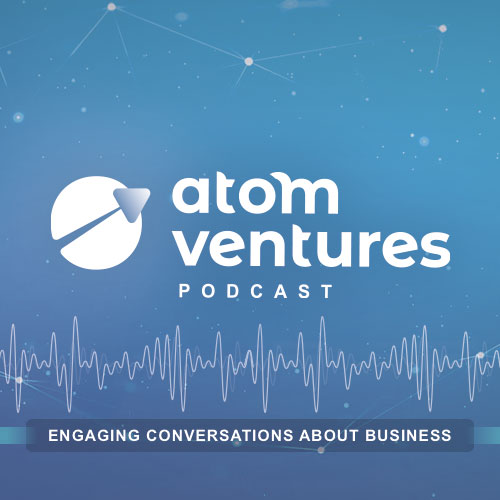 Podcast
March 3, 2021
In this short podcast, Jenny Tsaliki and Bhairav Patel talk about why c....
Entrepreneurship
,
Atom CTO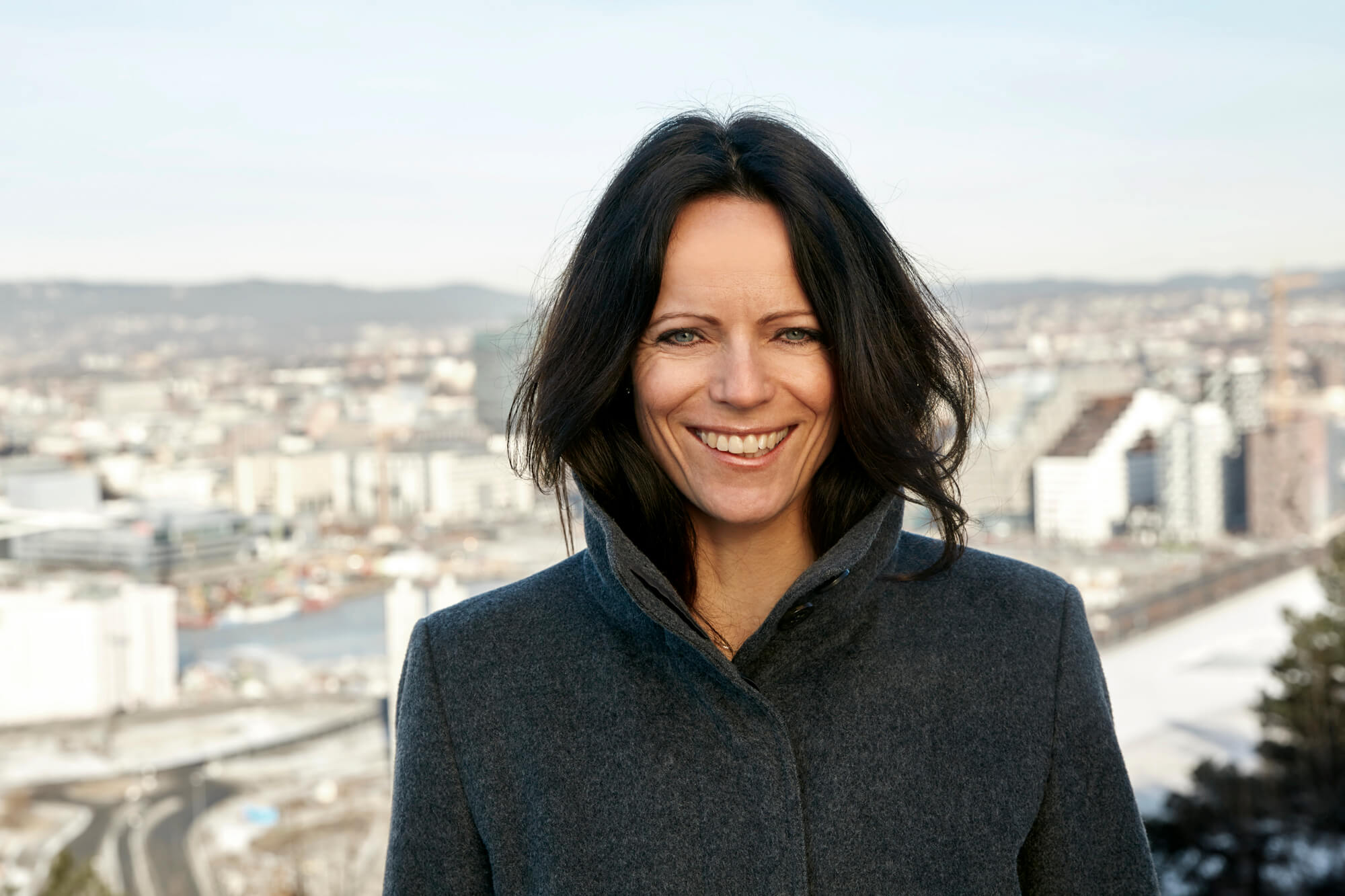 Podcast
March 1, 2021
In this podcast we talk with tech industry veteran Carine Zeier. Carine....
Technology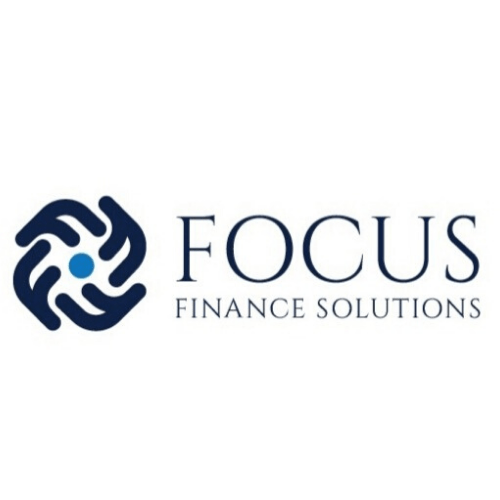 Podcast
February 25, 2021
In this week's podcast we talk with Asj Ajaz from Focus Finance S....
Entrepreneurship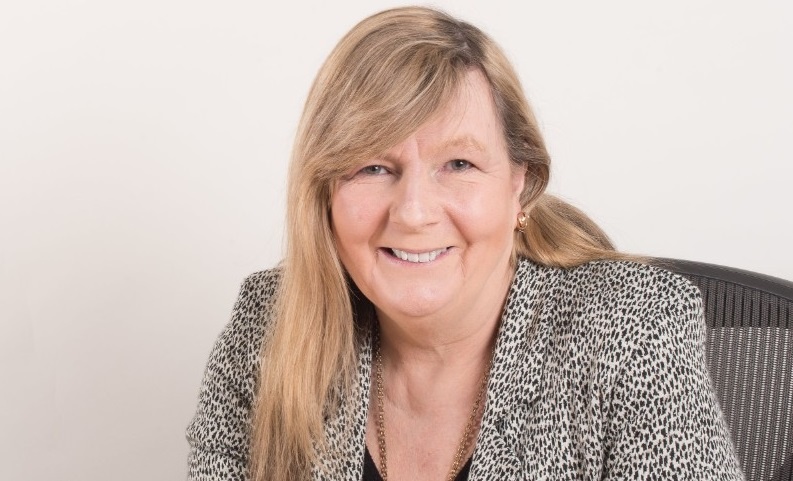 Podcast
January 27, 2021
Entrepreneurship
,
Coaching & Books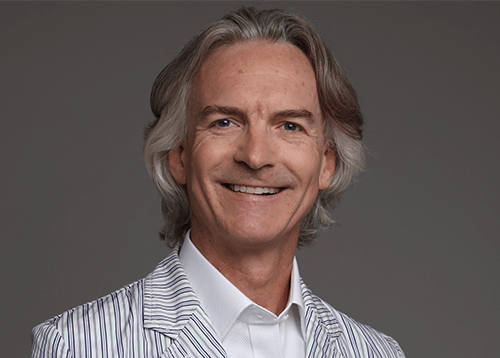 Podcast
January 7, 2021
Entrepreneurship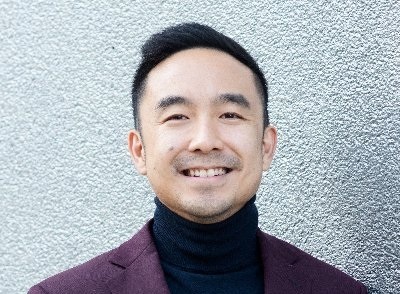 Podcast
December 20, 2020
Coaching & Books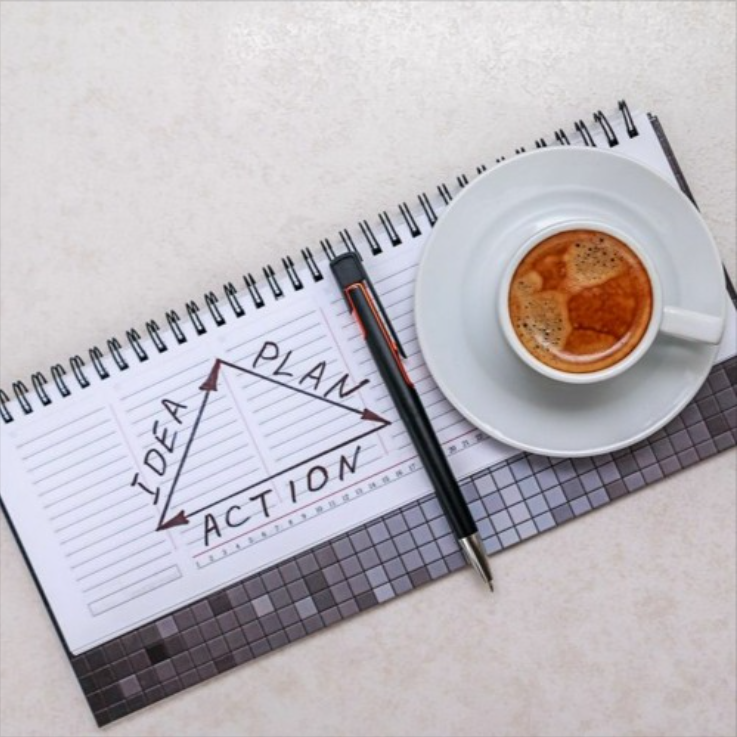 Podcast
December 7, 2020
Entrepreneurship
,
Atom CTO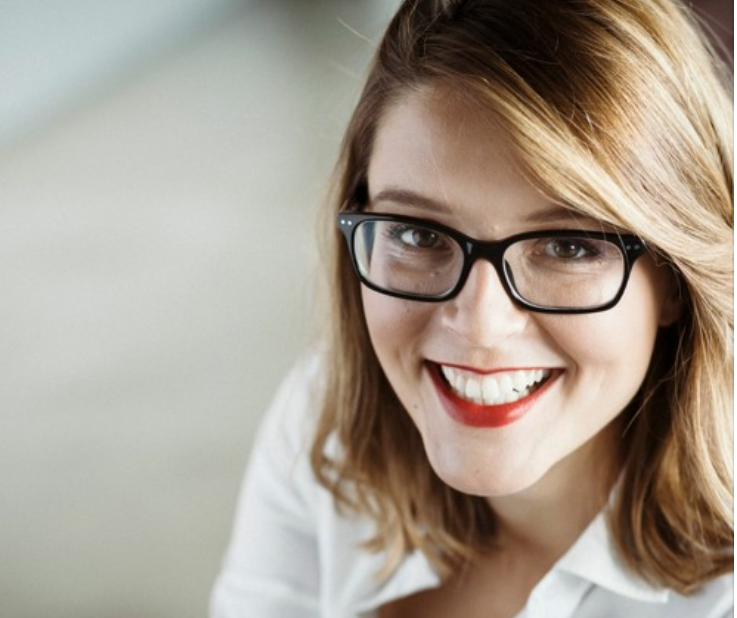 Podcast
November 17, 2020
Entrepreneurship