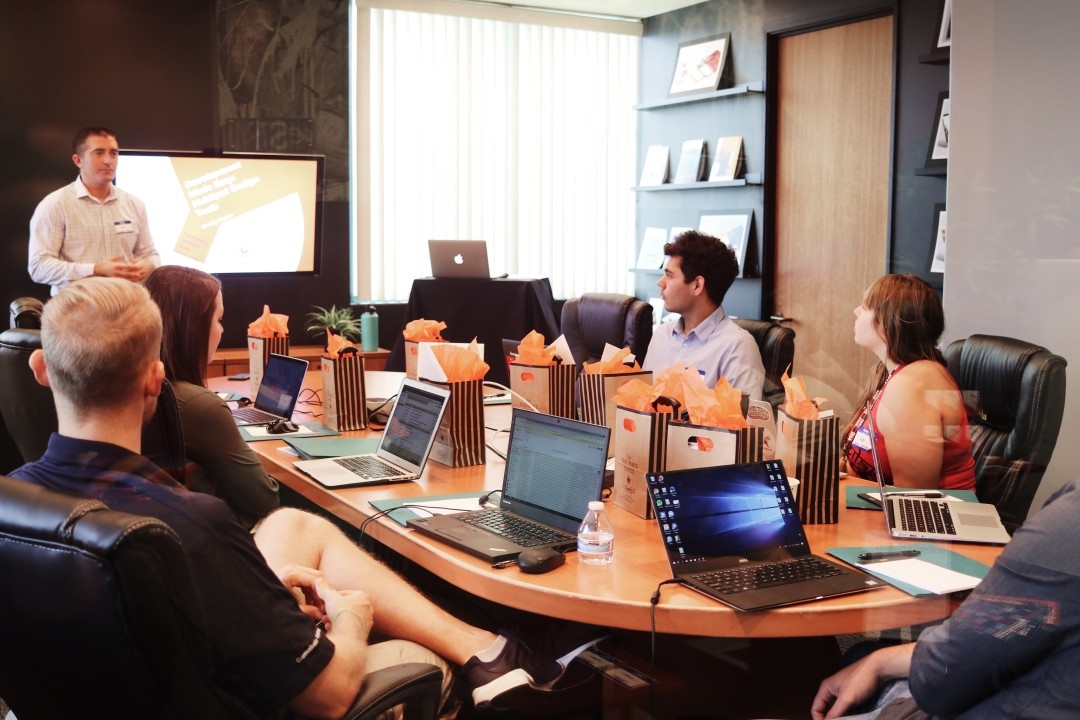 Text
December 18, 2020
For many companies who are just starting up or trying to scale, o....
Entrepreneurship
,
Coaching & Books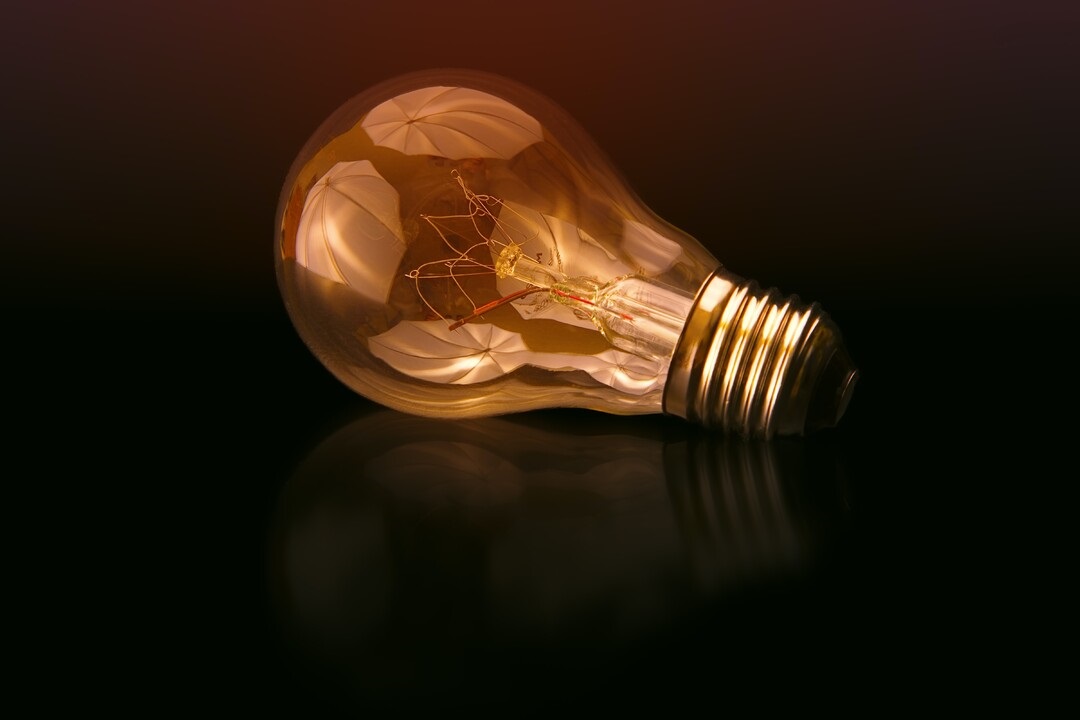 Text
December 14, 2020
In a society that is becoming increasingly dependent upon technology, i....
Technology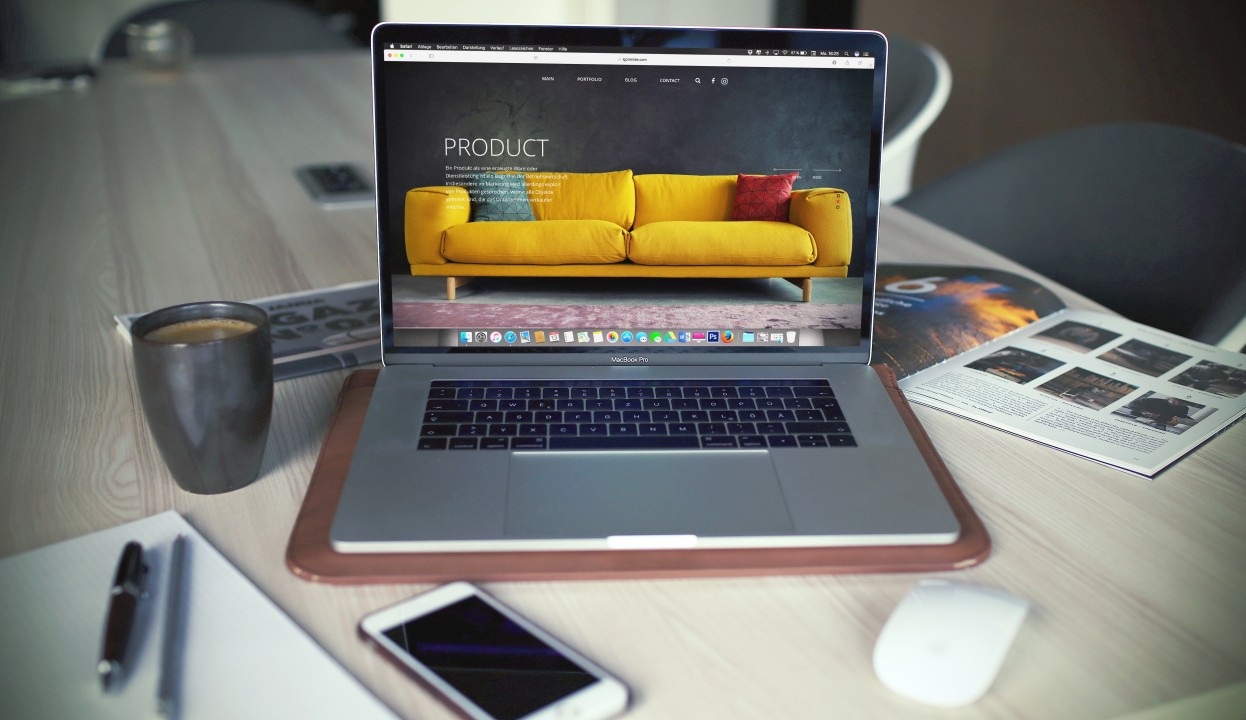 Text
December 11, 2020
At Atom CTO we build MVPs (Minimum Viable Product). We've been doing it....
Entrepreneurship
,
Coaching & Books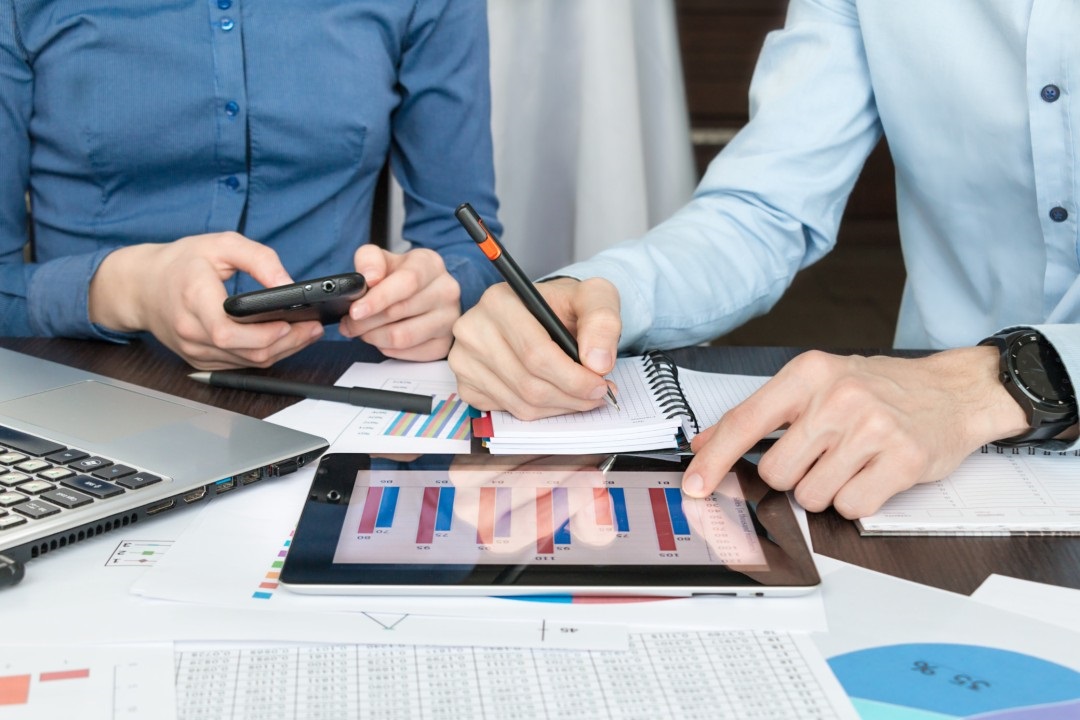 Text
November 10, 2020
Technology
,
Entrepreneurship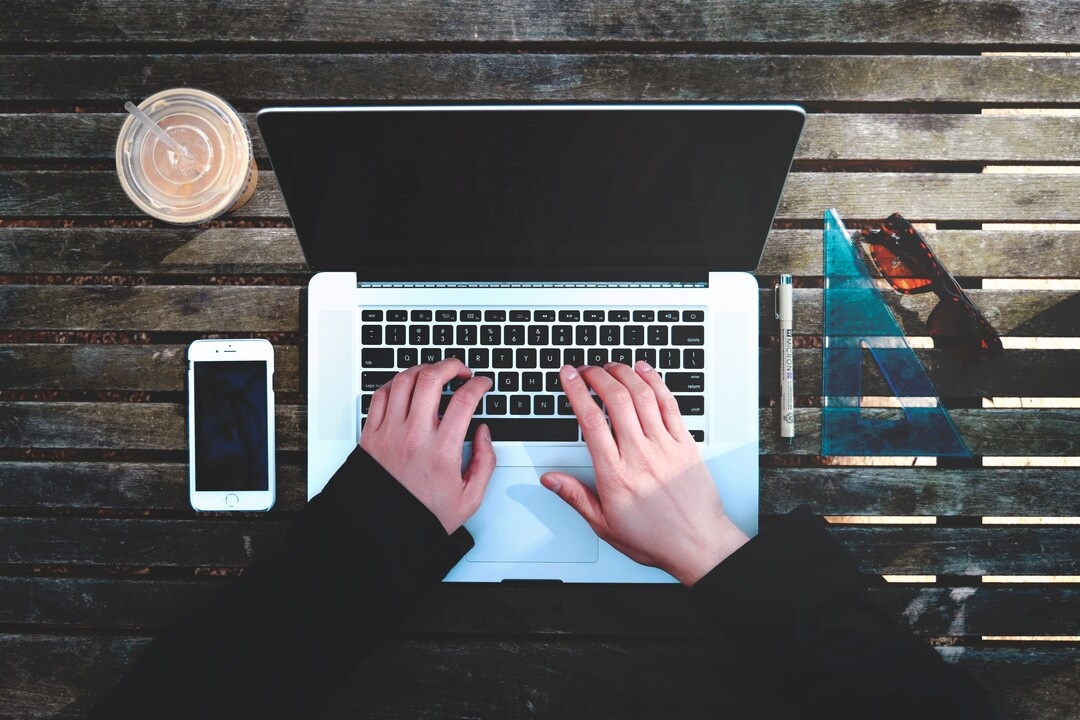 Text
October 7, 2020
Coaching & Books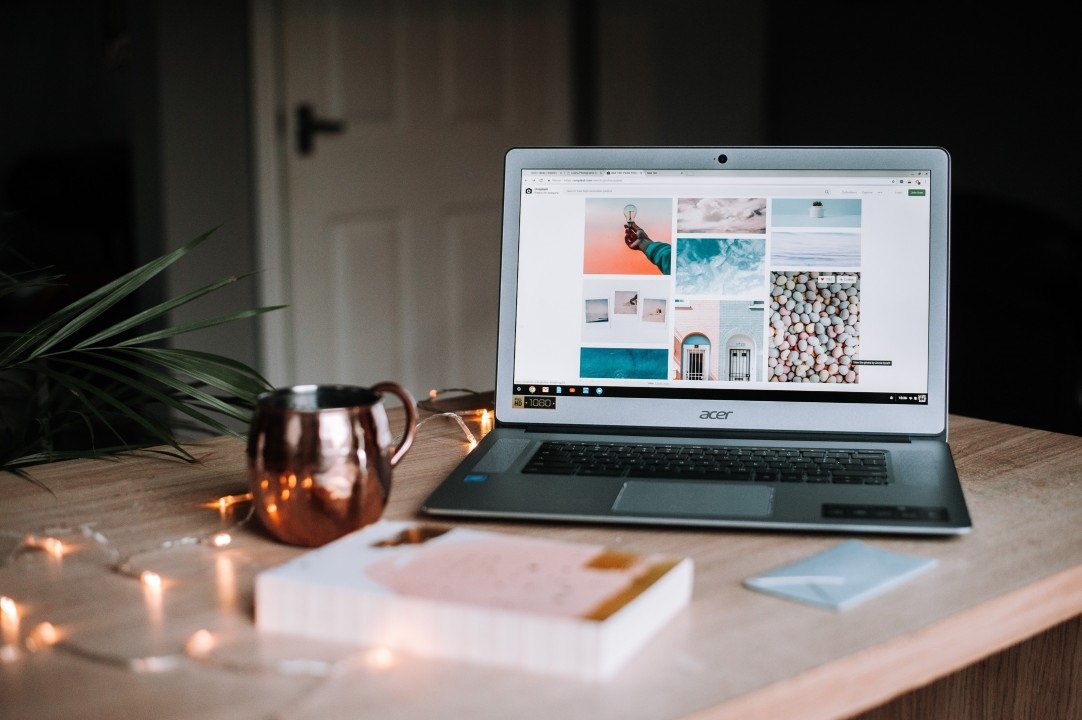 Text
September 1, 2020
Technology
,
Entrepreneurship