Text
November 23, 2021
Whether you own an established SME or are just starting out as a new co....
Entrepreneurship
Text
November 2, 2021
Technology is the driving force behind any business, large or small. No....
Technology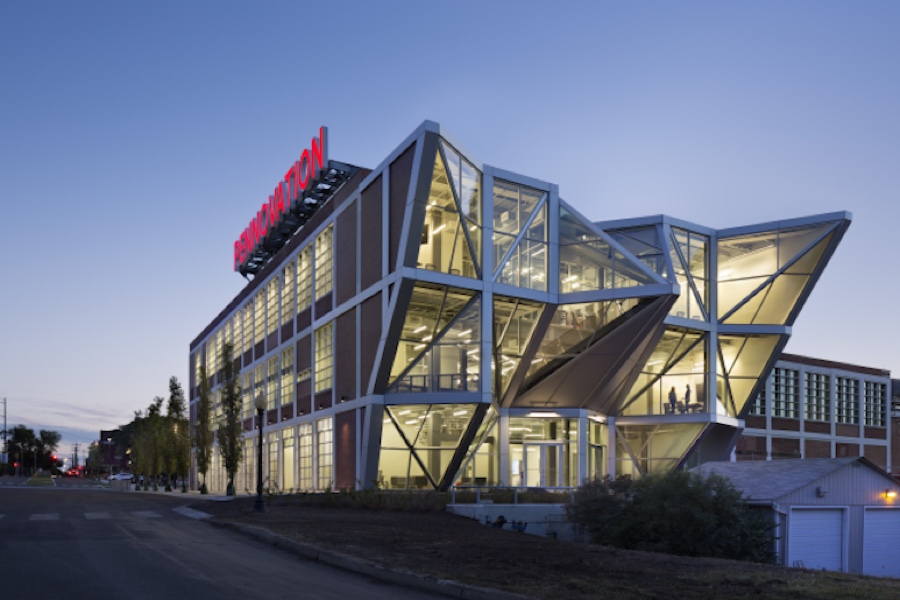 Text
July 14, 2021
At the beginning of this year we took a decision here at Atom CTO to ex....
Entrepreneurship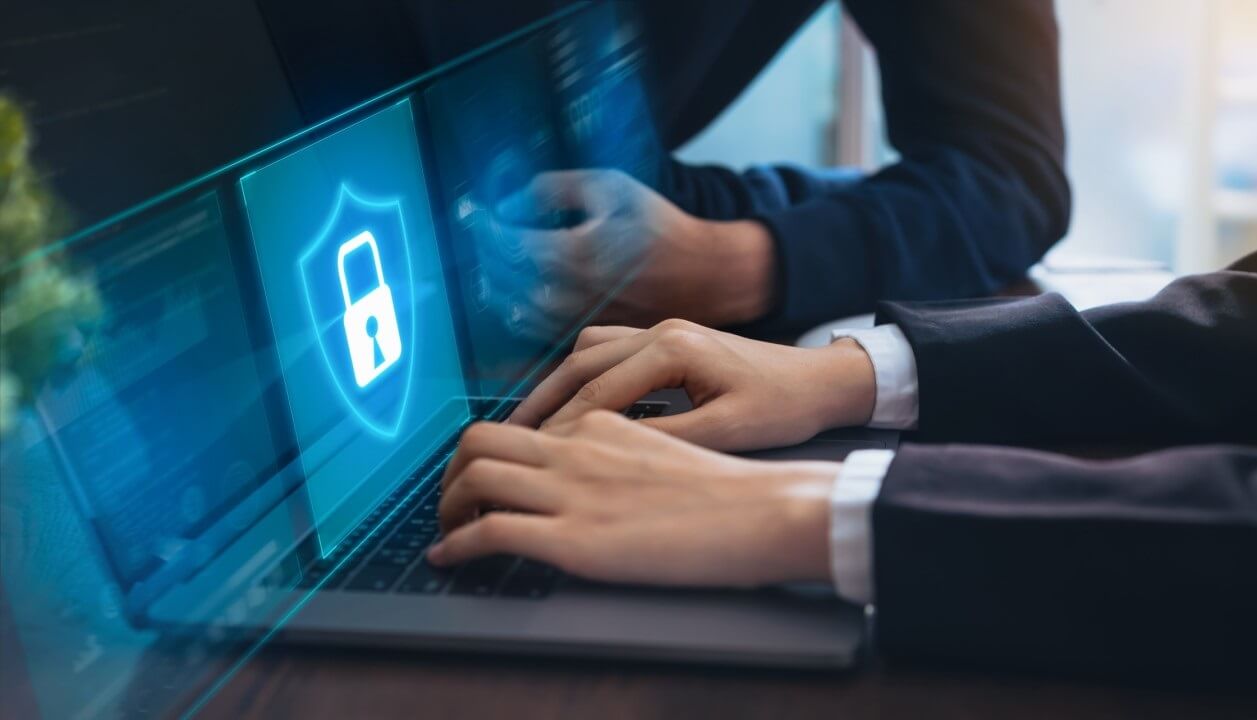 Text
February 9, 2021
Technology
,
CTO Insights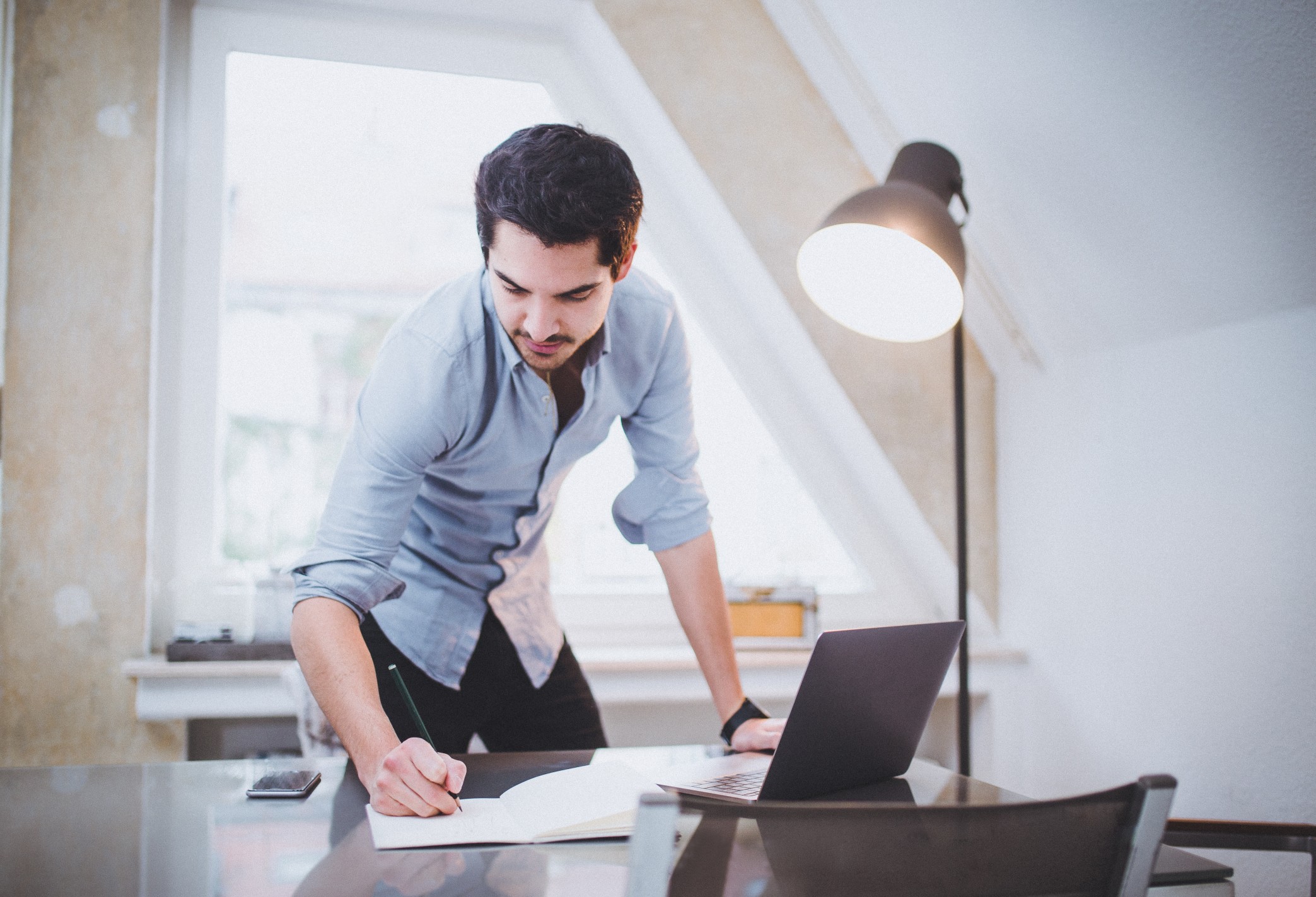 Text
January 19, 2021
Entrepreneurship
,
CTO Insights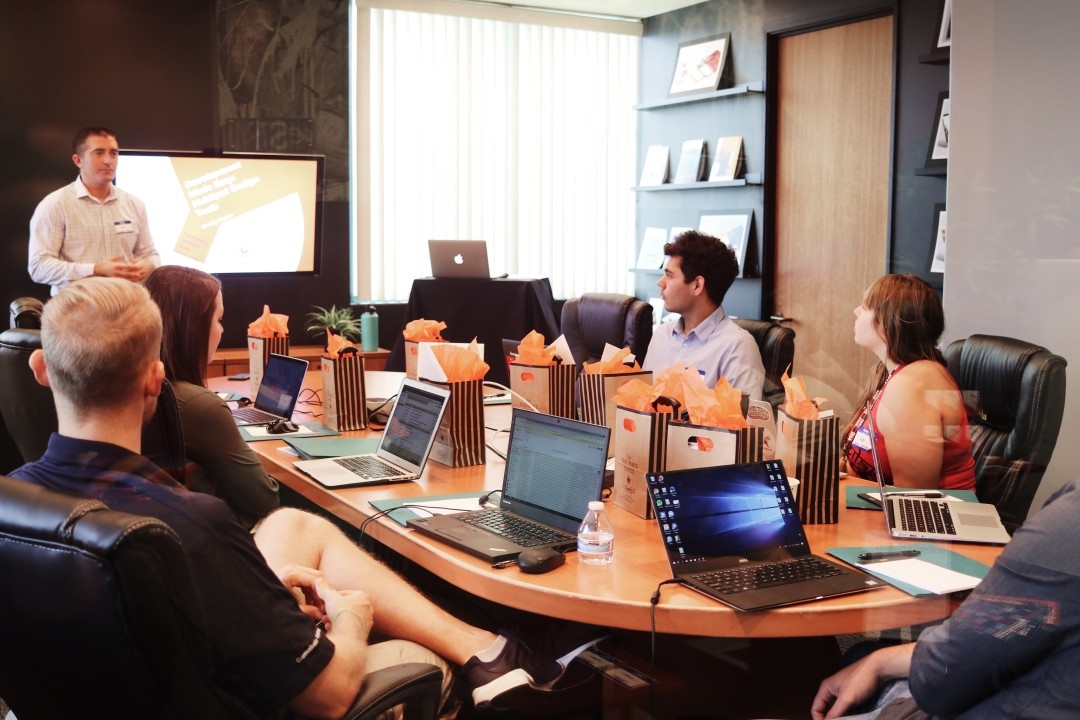 Text
December 18, 2020
Entrepreneurship
,
CTO Insights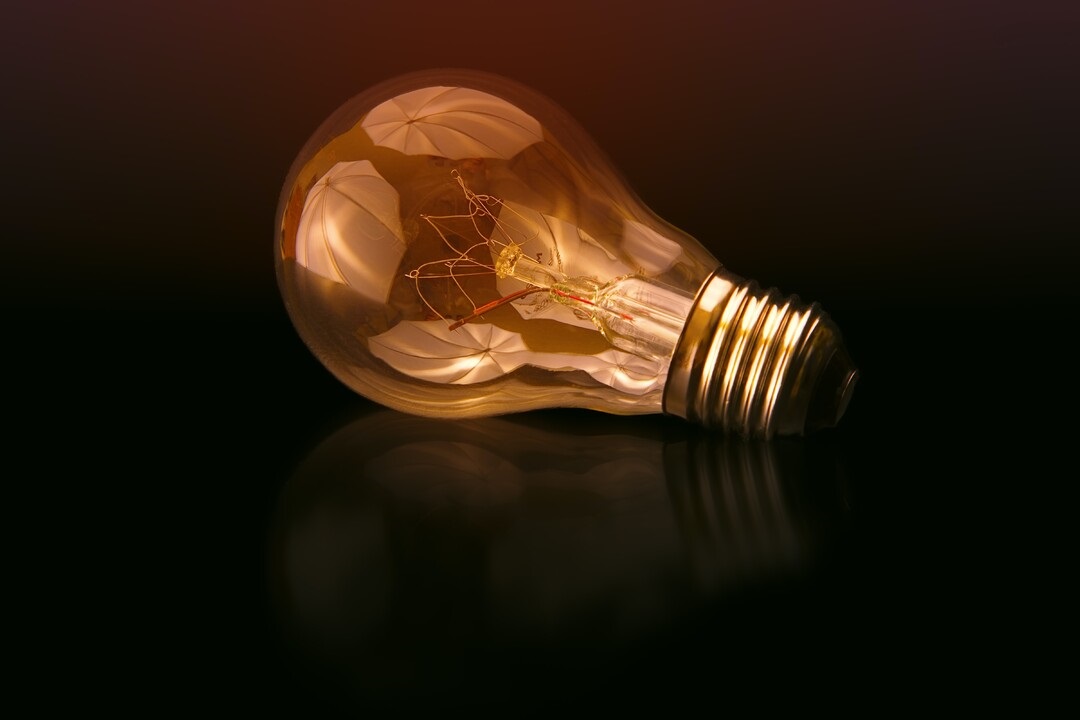 Text
December 14, 2020
Technology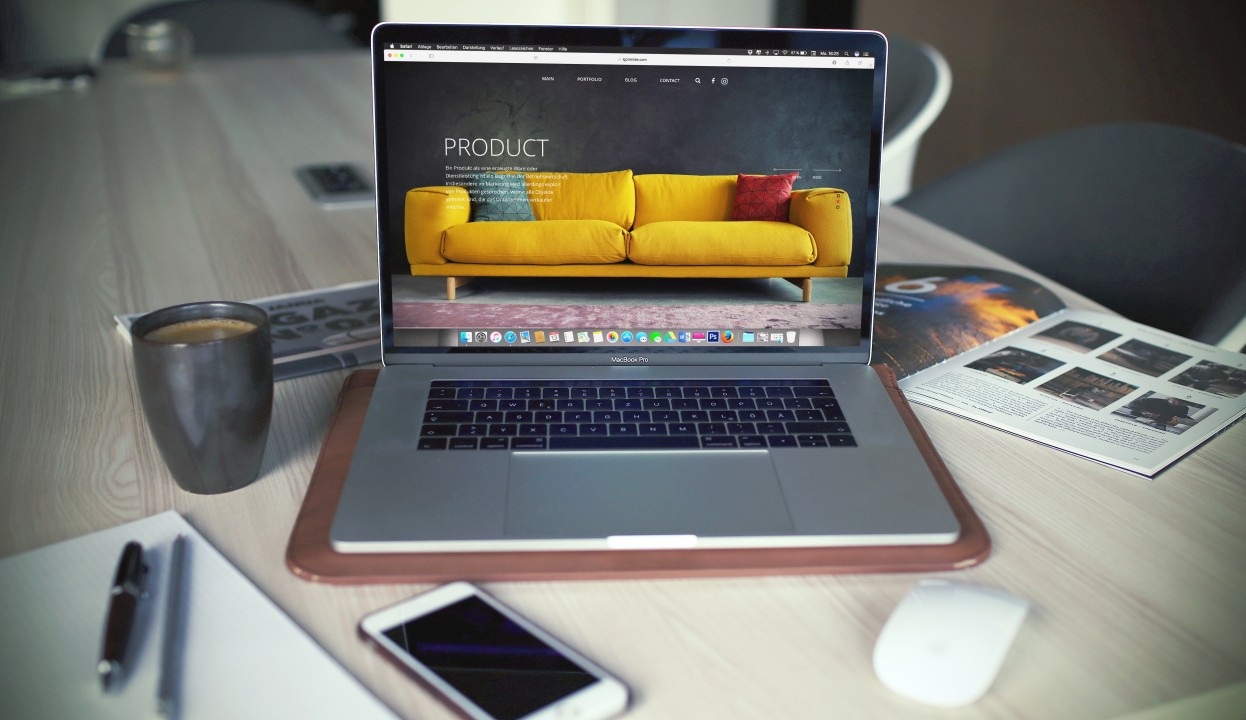 Text
December 11, 2020
Entrepreneurship
,
CTO Insights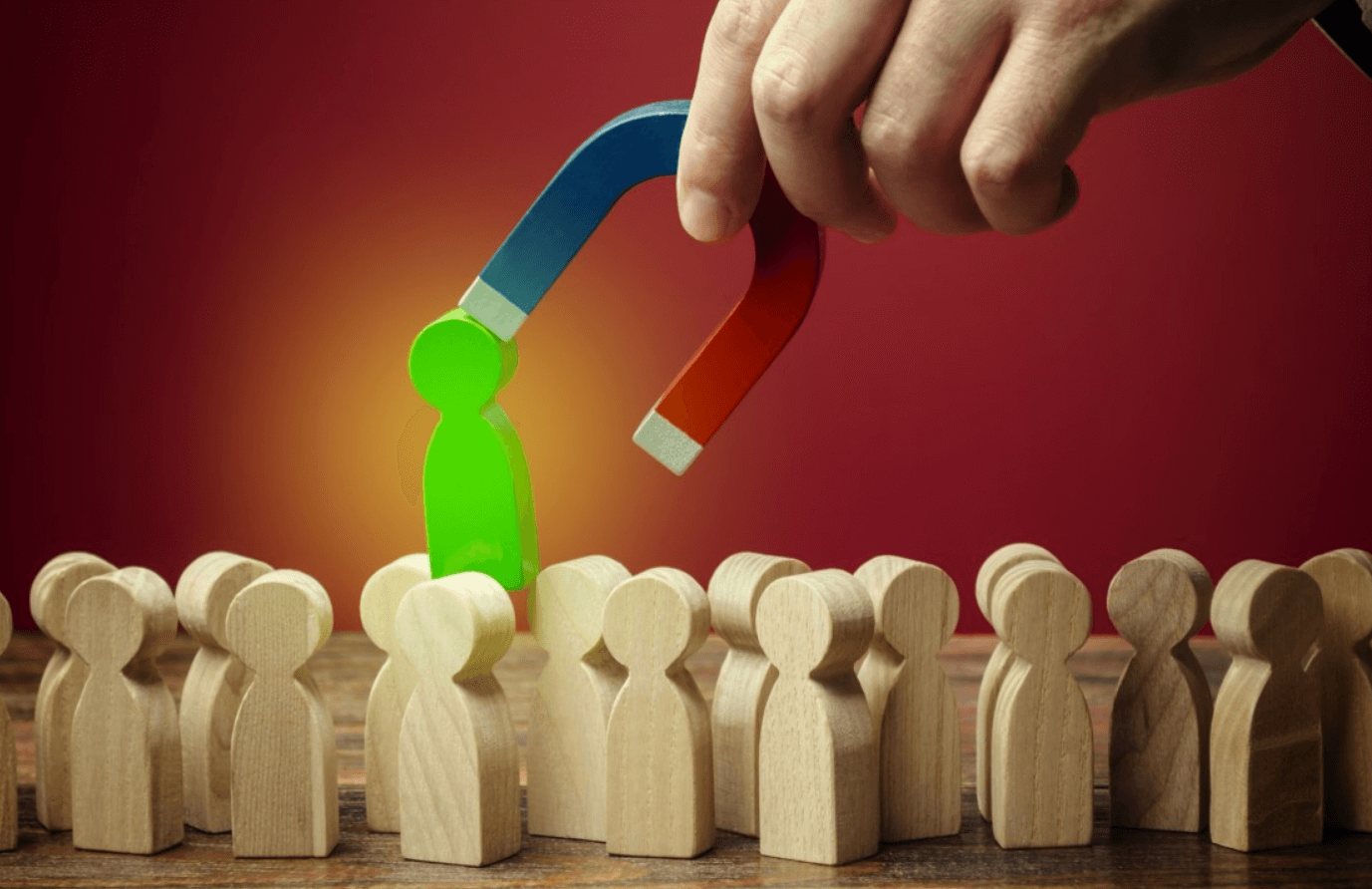 Text
December 10, 2020
Technology
,
CTO Insights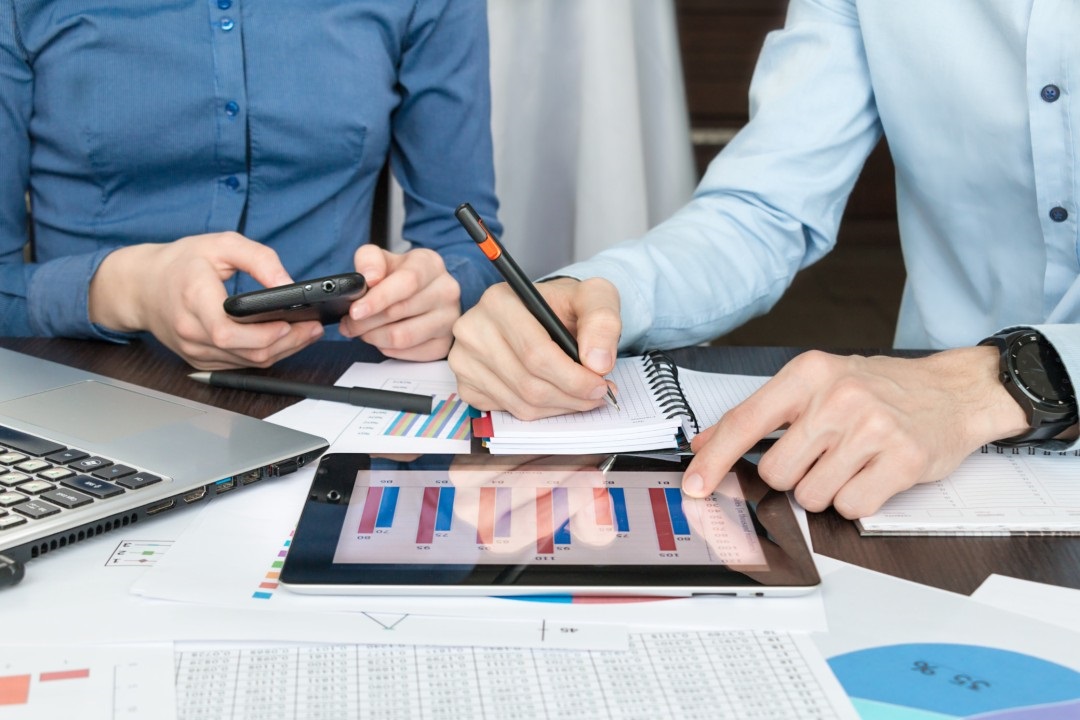 Text
November 10, 2020
Technology
,
CTO Insights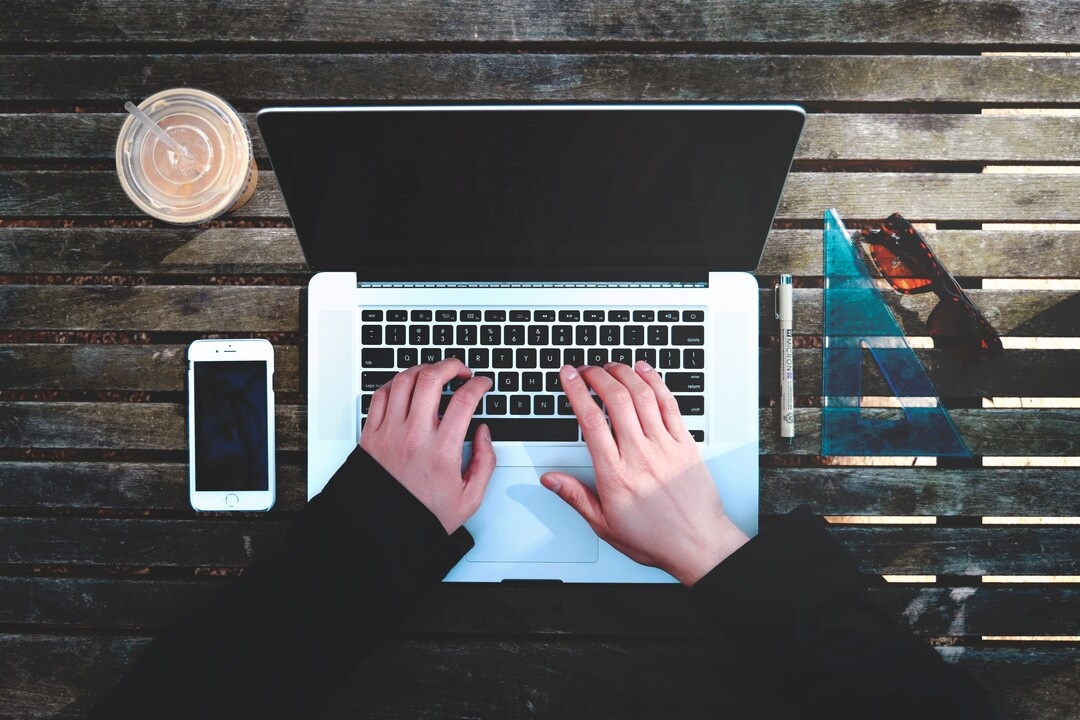 Text
October 7, 2020
CTO Insights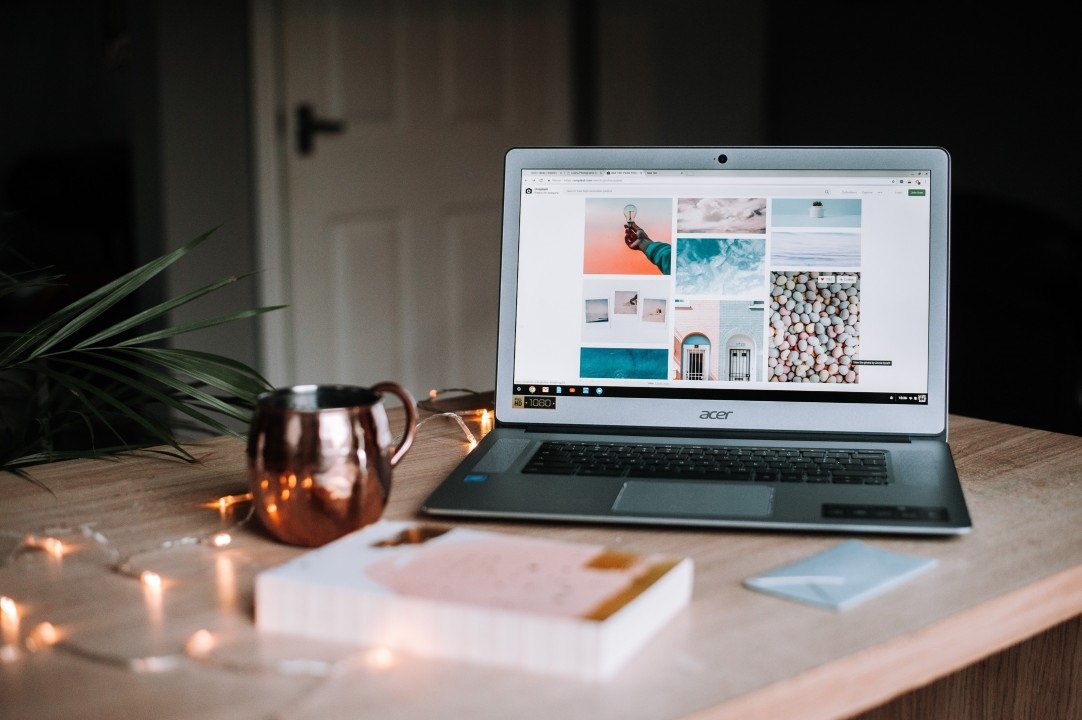 Text
September 1, 2020
Technology
,
CTO Insights