People often think of sales, marketing and networking as three distinct things, when in fact all three are very closely linked. If you want to succeed, you need to ensure the three are joined up. The Covid-19 pandemic has had a serious impact on how we do business, so how can you improve your sales, marketing and networking skills in a post-Covid landscape?
Building a better brand
Branding is the key to capturing the imaginations of your customers or clients, a way to make you distinct and memorable. It also has to mean something to you and tell a story. It can't simply be 'off the peg', but should instead speak to the public about your values, ambitions and what your company actually does. That means giving your branding some serious thought when you're just starting out in business and ensuring there's depth and meaning to the colours you choose or the typeface you pick.
Sales, marketing and branding all tie together because branding and marketing combine to fuel growth. Your marketing, branding and sales teams should all be working harmoniously, not as separate entities. If you want to build a better brand and generate more leads, then think long and hard about what your branding says and how it feeds into the marketing of your products or services.
Sales and marketing with the three Ps
Covid has left many businesses struggling, which means sales and marketing become all the more important as you try to steady the ship. We always say you should work according to the 'three Ps' – be positive, be proactive and be persistent. A positive mindset is essential because you are the one in charge and you set the tone for others, so even if your business is losing money or you're having to think about redundancies, try to reframe the negatives and think instead about the future and what you could be doing.
Being proactive means knowing that you don't have all the answers and putting your hand up the moment you realise you need help. Sitting on a problem rather than sharing it will only make the situation worse, and that's when your business starts to decline. Being proactive also leads on to being persistent. There's a fine line between being persistent and coming across as rude, but failure to follow-up on things is self-defeating. You shouldn't be ringing a client every day to get a yes or no answer, but schedule in as many follow-up calls or emails as it takes, with a reasonable gap between them.
Networking post-pandemic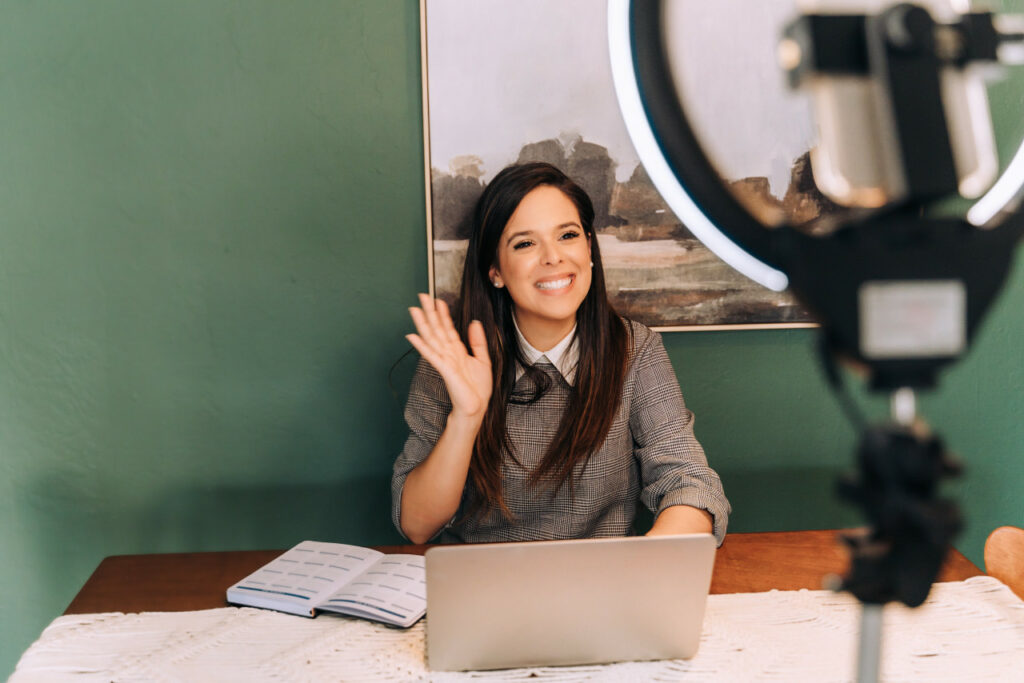 If there was one thing many business owners missed when the repeated lockdowns came in, it was the chance to meet fellow professionals face-to-face and network. There are undoubted advantages to online networking events, not least that nobody has to spend time and money on travelling to a gathering which turns out to be pointless. Instead, you can dip in and out of virtual networking opportunities and find the ones which work for you.
On the downside, everyone experiences some level of 'Zoom fatigue', and the only way to combat that is by setting yourself some limits and making sure that the time spent online is more profitable. The likelihood is that many entrepreneurs will embrace a hybrid future, mixing up online and real-world networking events and finding those which are well-organised and worth attending, whether they're paid or unpaid.
The overall advice for doing business in a post-pandemic world is to be authentic, to collaborate and seek support and, above all, be patient. These are difficult times and you have to let your business grow organically, so be ready to adapt to the change and accept a new way of working.
You can get more advice on sales, marketing and networking by listening to our special podcast. Atom CTO can also help with marketing projects and brand building, so visit our website today to find out more about the services we can provide to help your business grow.