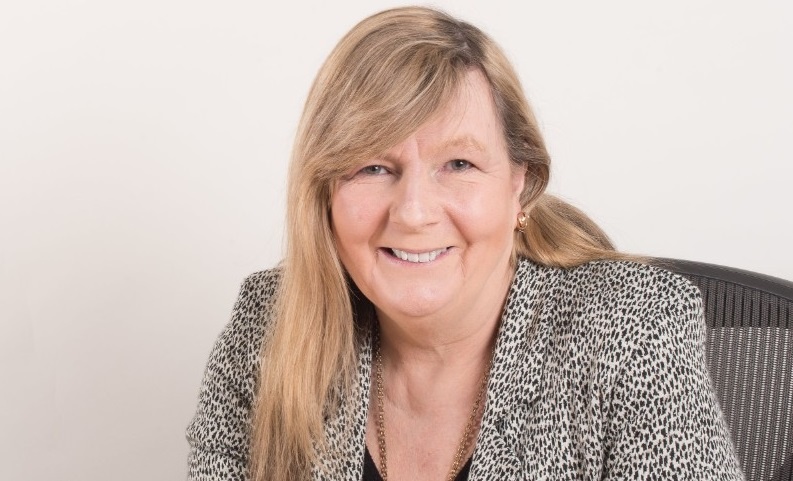 Podcast
January 27, 2021
When thinking about scaling and growth, it takes a lot of patience, and....
Entrepreneurship
,
Coaching & Books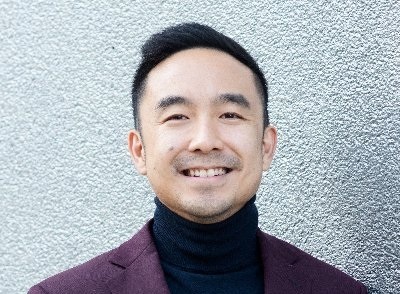 Podcast
December 20, 2020
In this week's episode we talk to a coach to the coaches, Maxwell....
Coaching & Books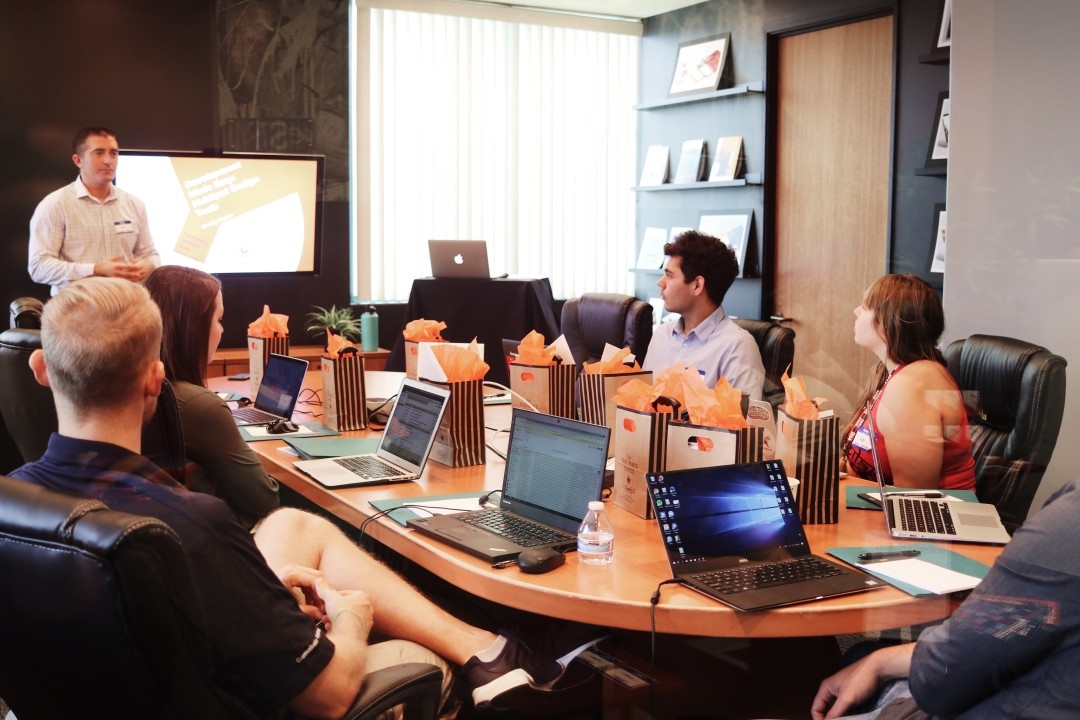 Text
December 18, 2020
For many companies who are just starting up or trying to scale, outsour....
Entrepreneurship
,
Coaching & Books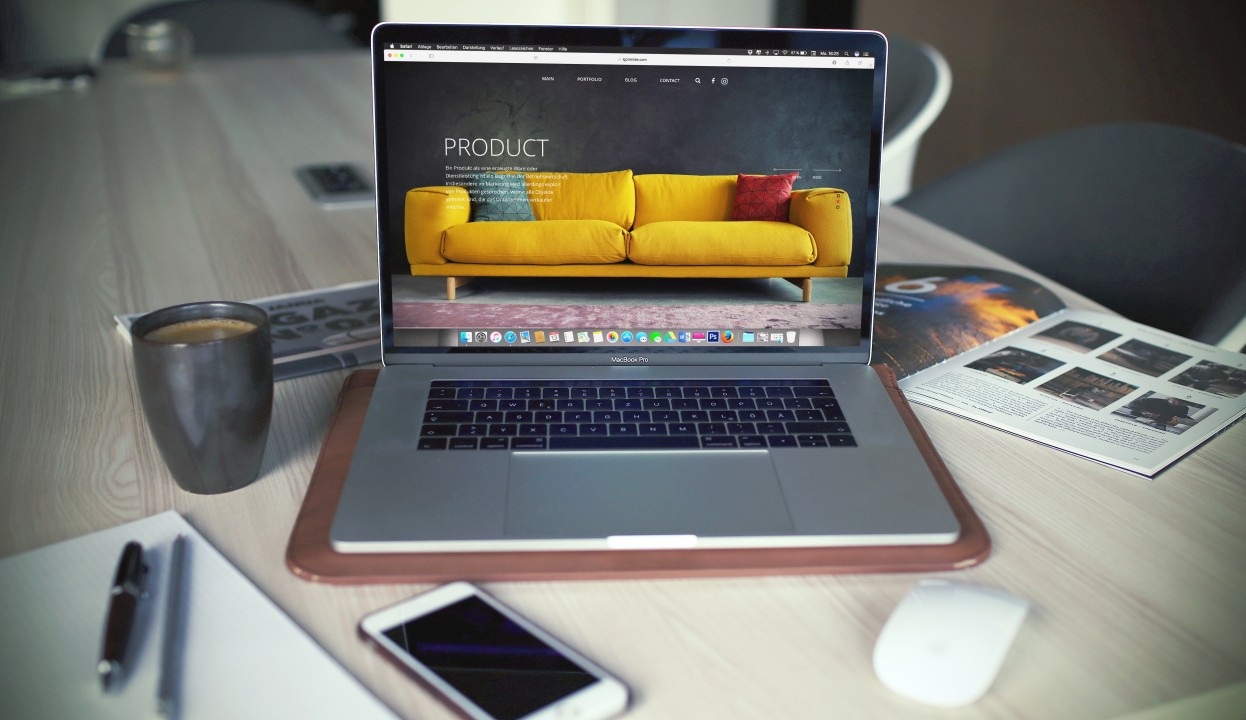 Text
December 11, 2020
Entrepreneurship
,
Coaching & Books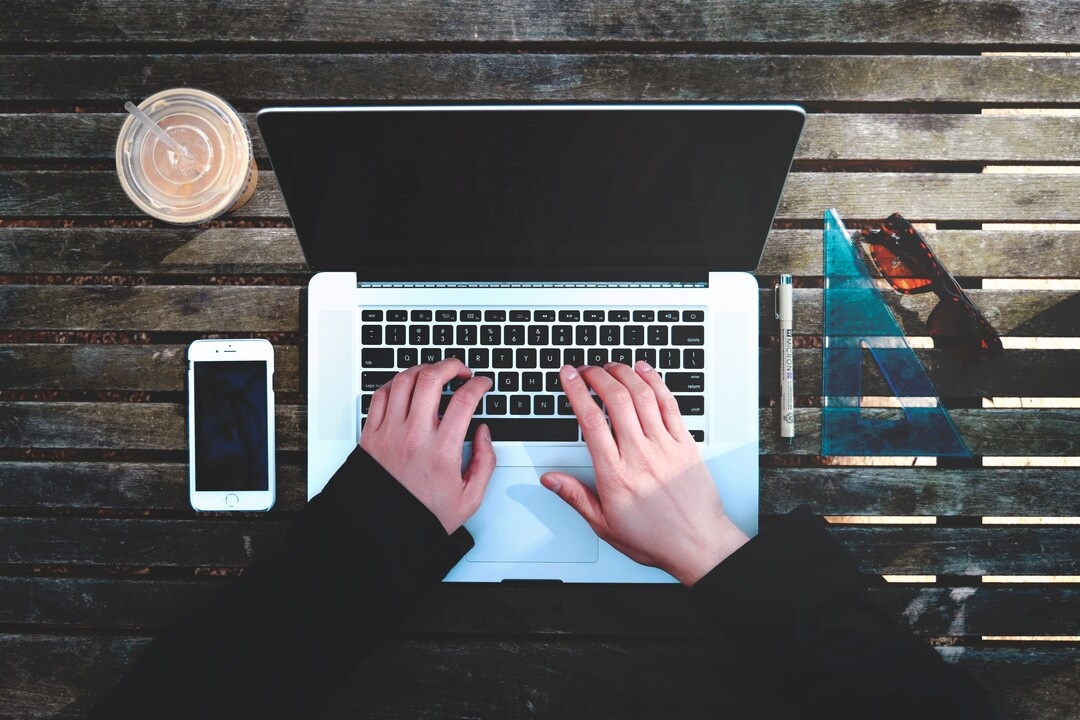 Text
October 7, 2020
Coaching & Books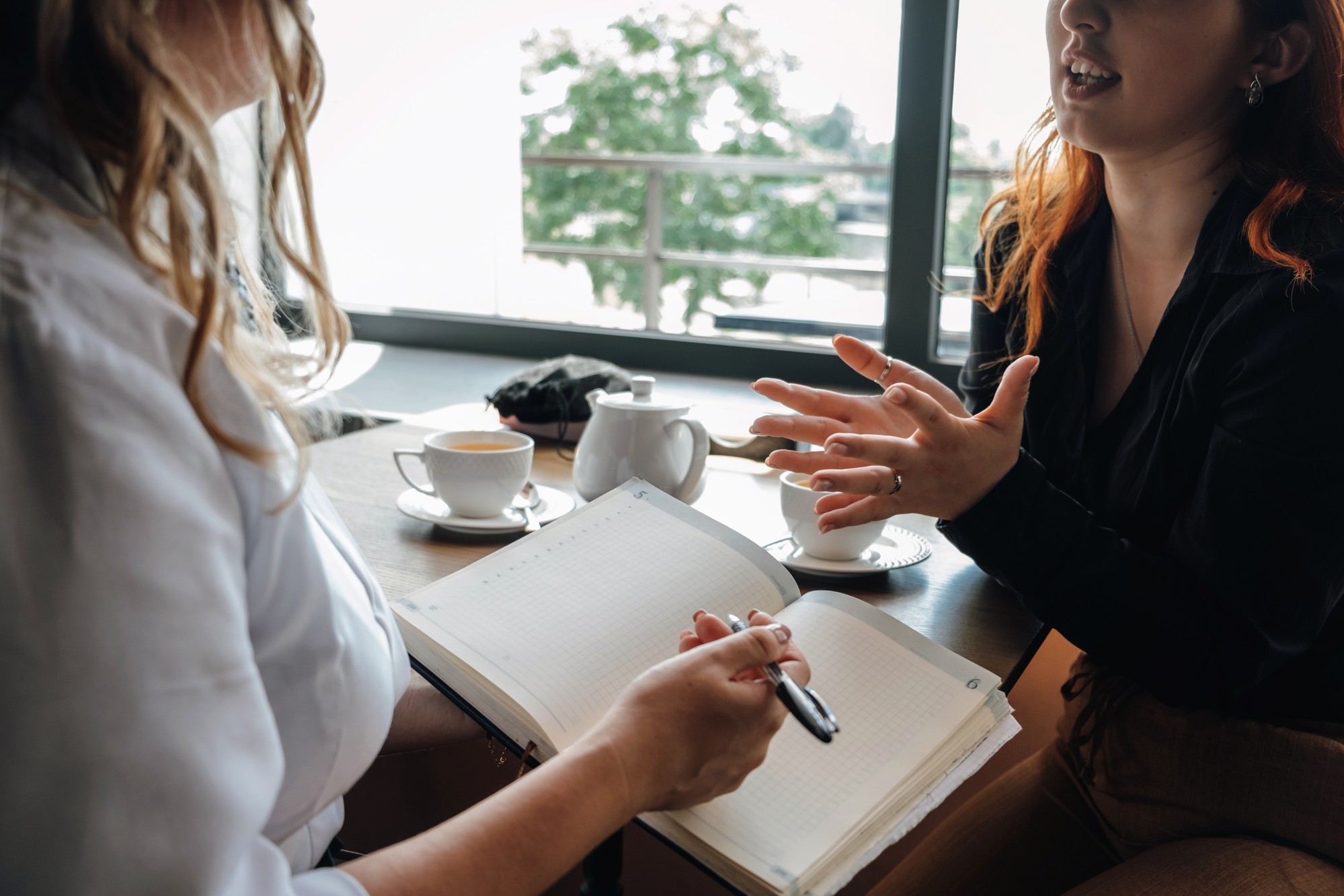 Podcast
March 2, 2020
Coaching & Books